A4 closed following police car crash in Bristol
This is to inform you that an accident took place on the A4 Portway on Wednesday, September 6, 2023, due to which the A4 Portway was closed. As a result of the A4 Portway closed, the traffic between Bristol and Avonmouth was impacted by delays. You may find this news stunning because the crash occurred between two cars and one of those cars was an unmarked police car. Yes, you heard it right, a police vehicle was involved in a crash on the A4 Portway on September 6 causing a major delay to the traffic between Bristol and Avonmouth. If you are scrambling to the internet regarding the same, this article is for you. In this article, we have mentioned everything that you need to know about it. Continue reading this article for more information. Swipe down the page.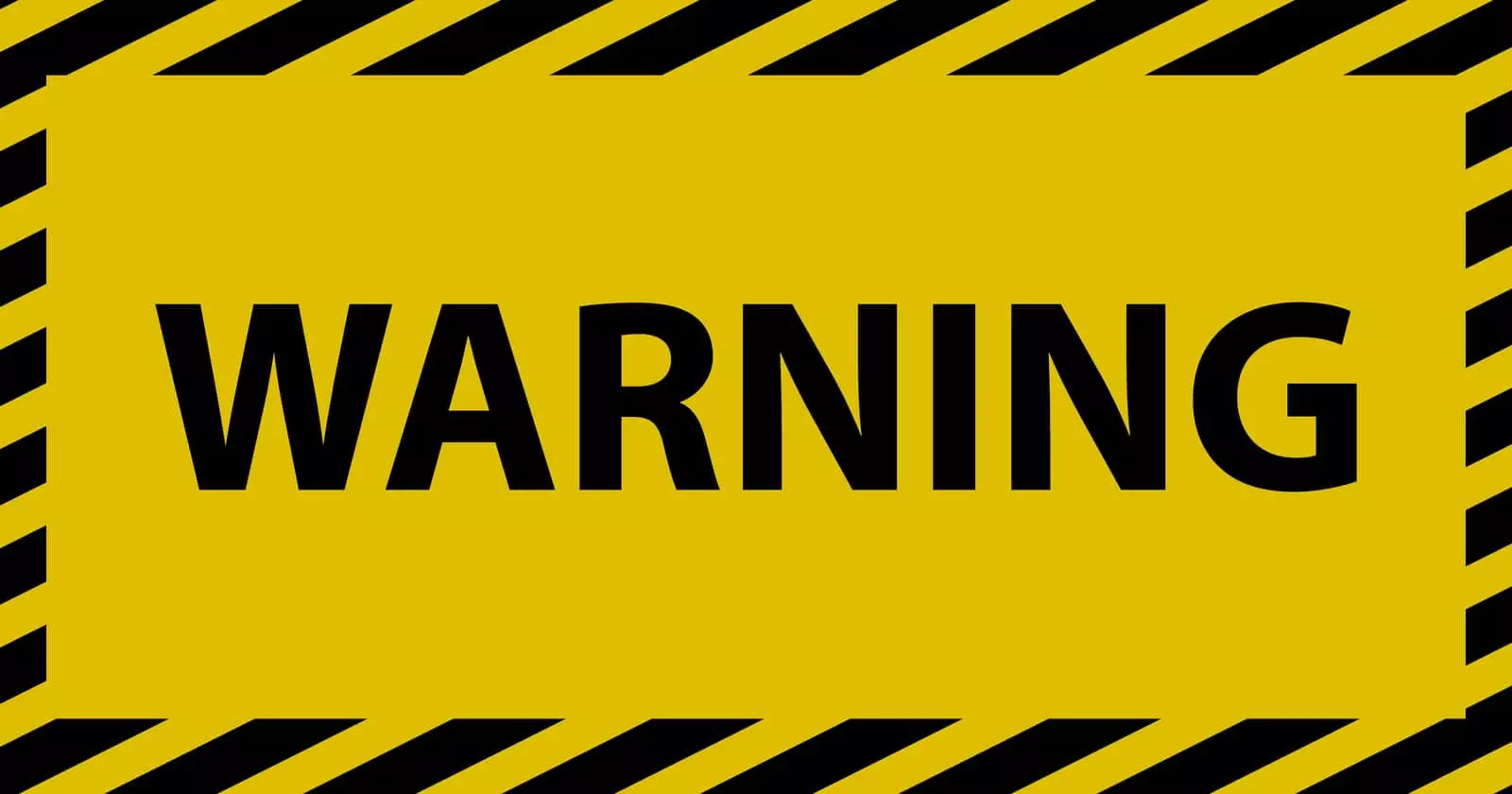 Portway Accident Today updates
Reportedly, the unmarked police car was involved in the crash when it was responded to emergency. While going to an emergency scene, the unmarked police car 'Volvo XC90' got involved in a crash with a Kia Stonic. Reportedly, this incident was a matter of before 12 pm on Wednesday when traffic monitoring site Inrix reported, "A4 Portway Eastbound closed due to accident from Hung Road to Park Road. Affecting traffic toward Bristol." Read more information in the next section. Scroll down.
The crash between the police car Volvo XC90 and Kia Stonic occurred on the Eastbound lane of A4 Portway. Due to the impact of the collision, the driver of Kia Stonic sustained severe injuries, he was immediately taken to hospital. Reports have claimed that Kia Stonic's driver's injuries are seemingly life-changing. People who watched the aftermath of the crash between an unmarked police car and a Kia Stonic said the accident looked major due to which a large portion of A4 Portway was closed. In addition, it was also stated that the accident took place at the junction of Hung Road. Take a look below for more details. Swipe down the page.
The A4 Portway remained closed for hours because the officers were carrying out an investigation there. It remained closed until 12:20 a.m. on Thursday morning, September 7, 2023, when it was re-opened. The collision has been referred to the IOPC. Anyone who witnessed the collision or who has any dashcam or other footage that could help the investigation is asked to call 101 and give the reference 5223216301. Stay tuned to this website for more details and further updates.