Anupama full episode 1st September 2023 Written Update
We are back with the written update of the most famous show Anupama 1st September 2023. This show is running with the good TRP on television. The latest episode starts with Anuj asking Pakhi to listen to him carefully. He says that he will decide who will handle the project. Romil says that Adhik is a wife-beater and shameless. Pakhi is adamant about taking Adhik to the office. He asks Pakhi to get permission from Anupama as she is the head of this project. He thinks that Pakhi should be smart. Anuj gives the example of Anupama.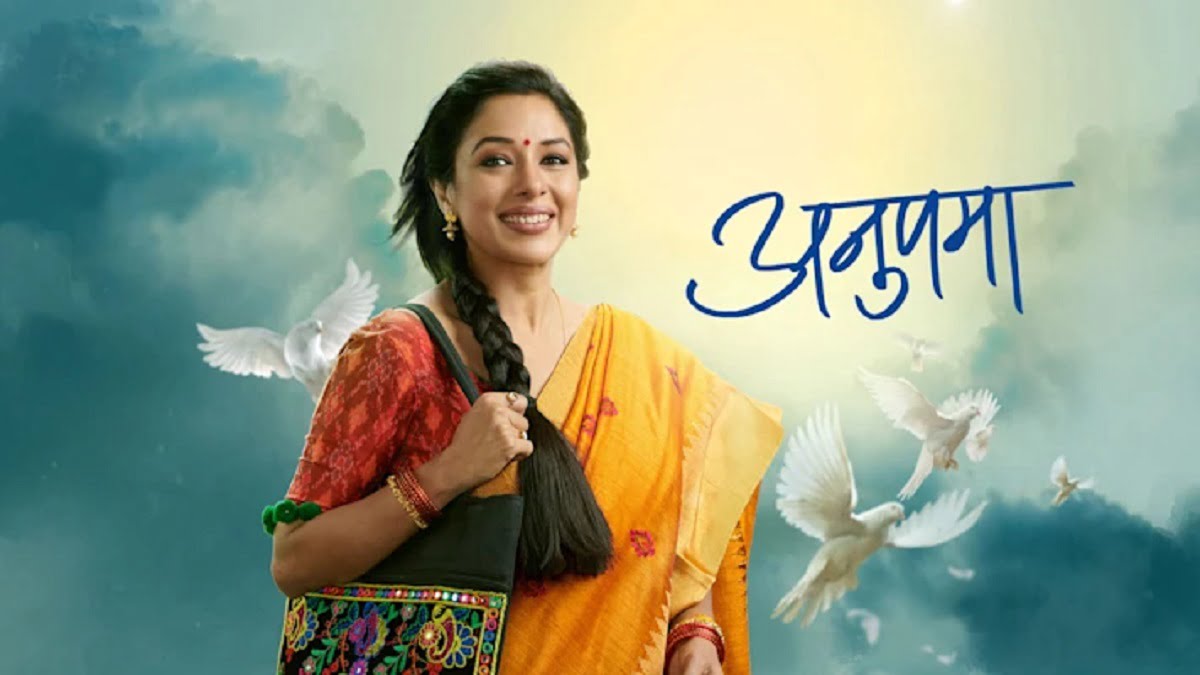 Anupama 1st September 2023
He tells her that she should stop being a helpless woman. Anuj asks Pakhi to come office on time. Adhik asks Pakhi to go to the office. He thinks that he has to win the hearts of Anuapama and Anuj first. Anuj asks him not to act in front of him. Adhik gets angry after hearing this. Adhik thinks that he will teach a lesson to Romil. Kavya is asked by Anupama and Vanraj to go inside. Leela asks Kavya the reason for the tension. She reveals the truth about the baby and everyone is shocked after hearing her words.
Barkha asks Adhik what is he trying to do. He says that he wants everyone to accuse Romil of stealing money. Barkha gets ready with the idea. Vanraj asks Kavya to go inside. Anupama says she is guilty that's why she has revealed everything. Leela starts to curse her destiny. Hasmukh says that he is upset about why is he alive now. Anupama asks Hasmukh and Leela to calm. Leela gets angry at Kavya then Anupama asks her to stop as Anupama is pregnant. She pushes her away.
Kavya tries to explain. Leela wishes to die. Anuj talks on call and says to someone that money is on the way. Pakhi tries to talk with Adhik butt Anuj asks her not to talk about him again. Vanraj asks him if she is fine now after disclosing the truth. She says she was guilty. He says that guilt was her punishment. Leela decides to throw her out. Dimple and Paritosh accuse her of a shameful step. Anupama tries to make Leela understand that Kavya is pregnant before doing wrong anything when Leela drags Kavya. You will see further in the show that Pakhi asks Anupama to stop interfering in her life before she does the unthinkable. Anupama gets shocked. You can watch the entire episode on Star Plus. Stay tuned for more updates.