Anupama, Today's Episode, 17th September 2023, Written Update!
A famous and watchable show Anupama 17 Sep 2023. This show has created a good fan-following among people. Anupama starts with Malti Devi calling out to her son in sleep. Pakhi sits there. Anuj gets angry at Malti. Anupama asks the reason behind this. He asks her to send him away as soon as possible. Anupama decides to look for Malti's relatives. Leela asks Hasmukh why is he doing work at this age. He says that he is feeling good. He calls her to tell the story of the ghost she asks why is he calling her. He jokes at her.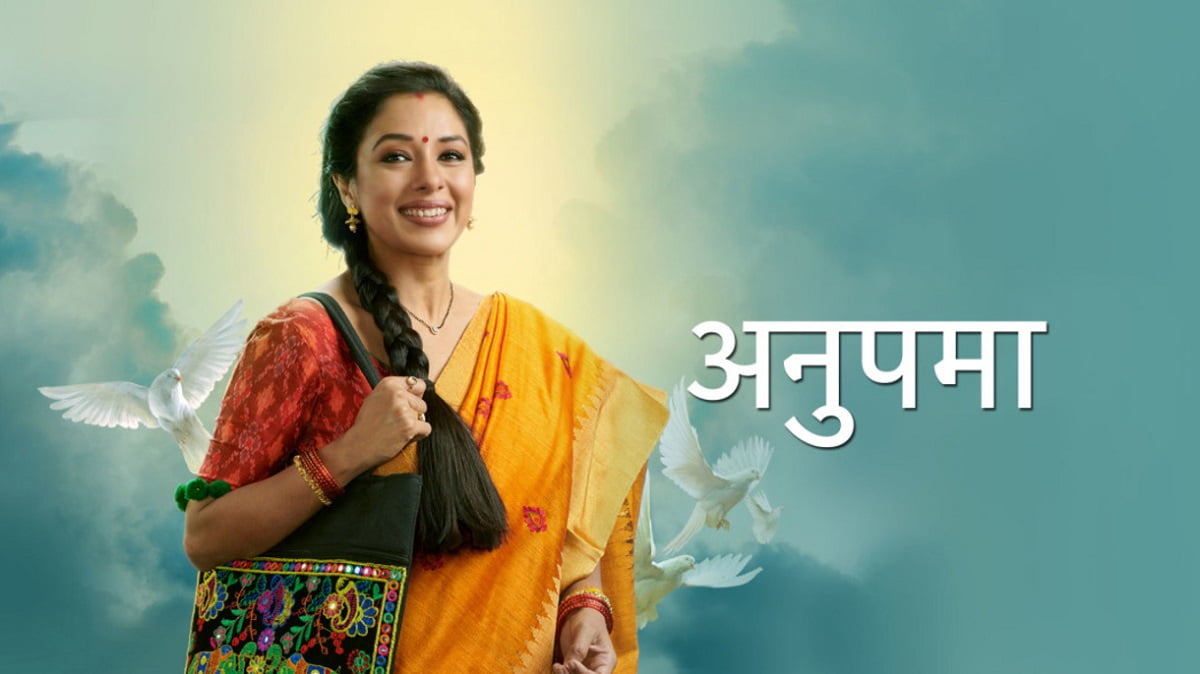 Hasmukh demands tea. Leela says she is going to prepare it. Hasmukh gets to know that Kavya is alone at home. Leela asks Hasmukh to call Anupama and asks about Malti. Pakhi gives back Anupama's mobile. Anupama tells Pakhi that she is going to Malti. Pakhi asks if she is trying to say something. She replies to take herself. She says that Adhik has changed now. Anupama says that Adhik's change is different. Anupama suggests she take her happiness responsibility on her own. She further says that she can take the advice of a marriage counselor. Pakhi understands Anupama.
Anupam goes to GuruKul. She asks Malti Devi's things to find out about her relatives. Anuj feels bad for Malti. She thinks Anuapama will find a way to send her to another place. Anupama gets a suitcase of memories. She gets shocked.  Hasmuk calls out Leela. He thinks Leela is working in the kitchen. He is shocked to see that Leela is unconscious and lying on the floor. Kavya helps Leela. Hasmukh gets tensed and cries for her. Kavya thinks of calling Vanraj. You will see that Anupama finds a birth certificate in Malti's things.
Kinjal, Vanraj, and Toshu helps Leela. Hamuskh gets tensed and worried for her. Vanraj tries to make him calm. Hamukh says that Kavya helped her and Leela says thanks to her. On the other hand, Anupama learns about Malti's son. She finds the birth certificate. Anupama tells Anuj that her son may be his age. Anupam finds a photo as well and she shows it to Malti. She sees the photo and gets very emotional. She thinks something about the photo. The next episode is about to create fir among the audience. You can watch th entire episode on StarPlus. Stay tuned with us for more updates.