Chandramukhi 2 Release Date Postponed
Bollywood's Queen Kangana Ranaut will be next seen in Chandramukhi 2, is sequel to the Tamil horror-comedy film titled "Chandramukhi". However, initially, the film was scheduled to hit the theaters on September 19 but it has been back fierce. Yes, the film has been postponed. The fans of Kangana Ranaut will have to wait for more to watch her in & as Chandramukhi. Reports have suggested that this Tamil horror-comedy film will be released later in September. What is the revised release date of Chandramukhi 2? If you are scrambling to the internet regarding Chandramukhi 2's postponed news, this article will cater to your queries about Chandramukhi 2. You are just required to stick with this page and go through this column till the end. Scroll down the page for more information.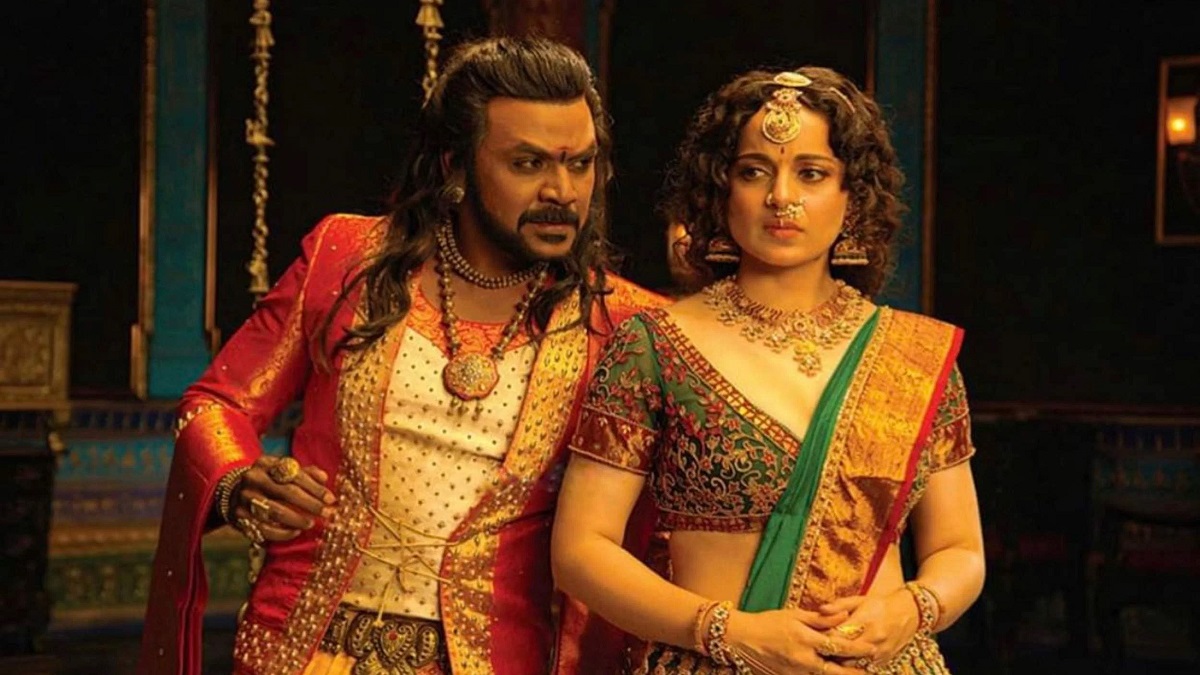 Chandramukhi 2 New Release Date
Besides Kangana Ranaut, actor Raghava Lawrence is also in the lead role in the sequel to the Tamil horror comedy film Chandramukhi. As per the earlier reports, Chandramukhi 2 was all set to hit the theaters on September 19. But now the film is slated to be released on September 28, 2023. The film has been shifted two weeks forward. Did King Khan's Jawan force Bollywood Queen's Chandramukhi 2 to get a new release date? Let's unfold more details about this film in the next section. Swipe down the screen.
This major development was made by Lyca Productions. The announcement was made through a social media post that Chandramukhi 2 is being postponed due to technical delays. Yes, the makers of the film cited technical issues for the release of Chandramukhi 2. The statement reads, "Chandramukhi-2 release date has been pushed to September 28 due to technical delays. Vettaiyan & Chandramukhi will be back fiercer than ever. See you at the theatres with an extra special treat." A few days ago Kanagana Ranaut was questioned by The Hindu reporter about her next film.
During the interview with The Hindu, the actress said, "I am the original Chandramukhi. It's an origin story that delves into who she is, and why she turned into a ghost. I've not been a commercial heroine and I usually stuck to art films or women-centric films on our fights and struggles. But there comes a point in time when you want to try something new, and it's wonderful to do a film with song and dance sequences. The film's climax is something you should look forward to." Chandramukhi 2 is a PAN-India film that will be released in Hindi, Tamil, Telugu, Kannada, and Malayalam languages.