Cold Front Gauteng residents warned to brace
All the Gauteng residents are requested to pay attention to this weather report. If you have been preparing to put away the blankets and pulling out summer clothes, you are suggested to hold on for some more time as Gauteng is predicted to witness a sudden comeback of the cold weather despite the city having been surrounded by summer-like conditions since last week. The respective department recently warned the people of Gauteng to brace for a cold front in the coming days. Yes, you heard it right, Cold Front Gauteng can be seen next week. People from Gauteng and people who are planning to visit the city, are suggested to go through this article and read the important weather updates. Continue reading this column to learn the expected weather conditions of Gauteng. Swipe down the page and take a look below.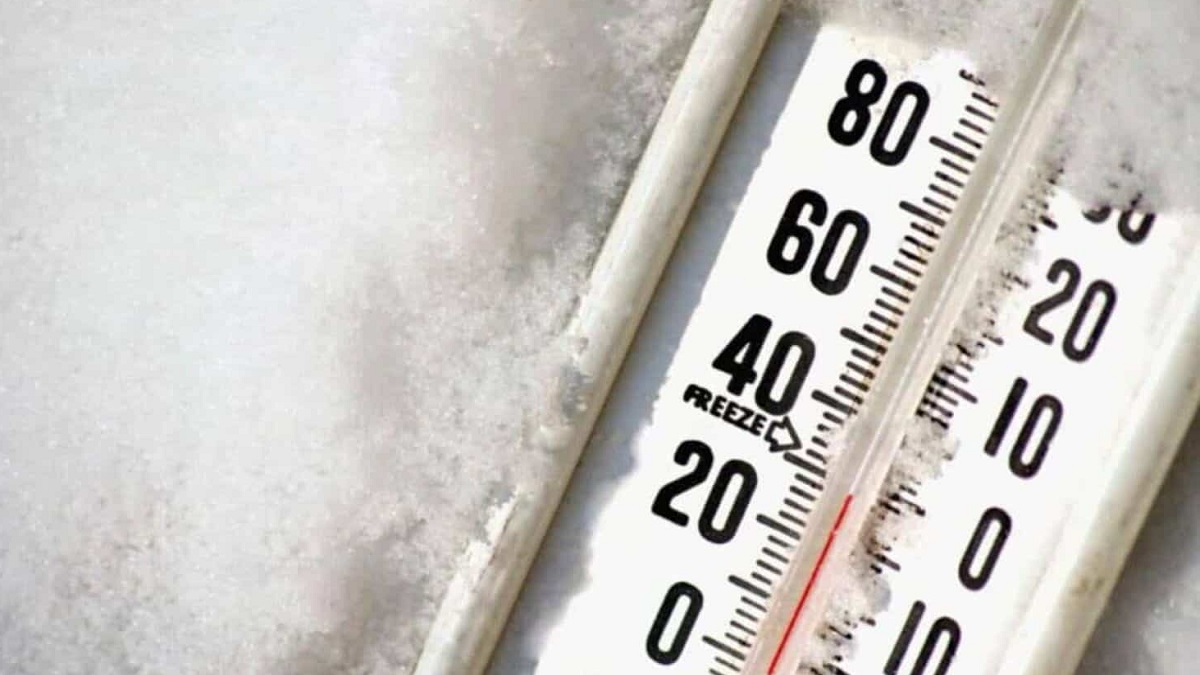 Cold Front Gauteng
Last week, summer-like conditions developed throughout the Gauteng city. However, the situation has not thoroughly changed in the city but the temperature of the city hit 30 degrees Celcius in several parts, leading people to throw away their blankets and wear thin shirts and t-shirts. But recently, the weather department warned people about the cold front to arrive next week in Gauteng city. The sudden comeback of the cold front in Gauteng can also leave many people ill and sneezing for many days. Shift to the next section and read more details.
On Saturday, September 9, 2023, the regional forecaster, Gauteng Weather, took to X formerly known as Twitter, and quoted a warning update for the residents of the city. The post reads, "Early forecast suggests cold front in Gauteng beginning early Tuesday," As you read, the regional forecaster is predicting that the cold front to start again in Gauteng next week on Tuesday, People are advised to not throw away their blankets and warm sweaters. Shift to the next section and read what the South African Weather Service said.
Similarly, the SAWS (South African Weather Service) forecast report stated that temperature in Joburg can drop as minimum as 6 degrees Celcius with an average temperature of 17 degrees Celcius on Tuesday while Pretoria's environment can hover around 22 degrees Celcius. The SAWS also stated, "Very cold, windy, and wet conditions are expected over Namakwa and southern parts of Northern Cape, the interior of Western Cape on Sunday spreading to the Western parts of the Eastern Cape on Monday." Stay tuned to this website for more details and further updates.