DMK leader Azhagiri's 'close aide' attacked
This is to inform you that well-known ganglord VK Guruswamy Murthy was attacked on Monday, September 4, 2023, in the evening in Kammanahalli, Bengaluru. Reports have suggested that the Madurai-based ganglord was attacked by five men in eastern Bengaluru on Monday evening. VK Guruswamy Murthy is considered to be a close aide to DMK leader MK Azhagiri. Please note that the Madurai-based ganglord VK Guruswamy Murthy has not died. He is still alive but his condition is critical. He is receiving treatment in a hospital. After the news broke out that VK Guruswamy Murthy had been attacked, people thought he died but the ganglord was still alive. We have explained this incident in detail in the following sections. Keep reading this article and take a look at the following sections.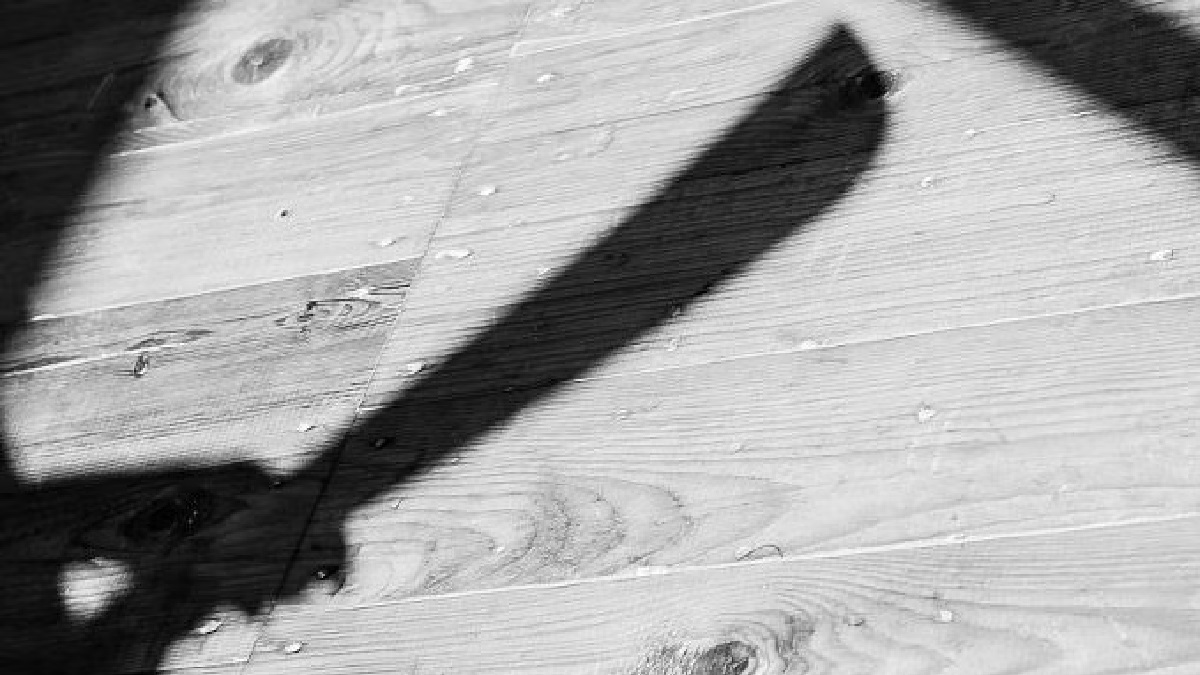 Sukh Sagar Kammanahalli Murder
The 77-year-old Madurai-based ganglord was going to a restaurant on Monday evening when suddenly five men dashed out of a car and started attacking him with machetes. The five unidentified left DMK leader MK Azhagiri's close aide VK Guruswamy Murthy grievously injured at the Sukh Sagar Hotel located in Kammanahalli near Banaswadi, in eastern Bengaluru. Furthermore, the landlord was with a real estate agent when five men with bill-hook machetes attacked him. Following the attack, the Madurai-based ganglord was admitted to a hospital. He is now receiving medical attention in the ICU.
Deputy Commissioner of Police Bheemashankar S Guled told the media that VK Guruswamy Murthy belonged to one of the two gangs whose rivalry is 35 years old. DCP further added, "It appears he was looking to rent a house in Bengaluru as he spent the day with a real estate agent. After a daylong search, the two men stopped for coffee when unknown persons attacked them," Another officer cited Gurusamy as a well-known aide of DMK leader Azhagiri, the son of DMK patriarch MK Karunanidhi and brother of MK Stalin who is Tamil Nadu Chief Minister. Take a look below and read more details.
Police further added that the Madurai-based ganglord had received death threats from the rival gang. Though, he went to Bengaluru to save himself from the rival gang's attacks. Bheemashankar S Guled said the perpetrators appeared to be Tamil men. He also said that two teams of police have been sent to track them down. As of now, no arrest has been made in connection with the attack on VK Guruswamy Murthy. Stay tuned to this website for more details and further updates.