Ethirneechal 18th September 2023 Written Update: Today's Episode
We are back with the famous show written update Ethirneechal on 18th September 2023. This show is one of the hit shows. It has created a good fan-following among people. The latest episode starts with Lakshmi talking about her joy Easwari. She says that she considers her as her inspiration. She says that her speech is very inspiring and because of it many women stand on their own legs. Easwari is on cloud nine. After this, Janani and Shakti wait for Easwari. Kathir and Gunasekaran notice and Easwari there. Darshan drove a bike. Darshan tells about the bike to Janani. Janani says congratulations to him. Shakti says that it looks brand new.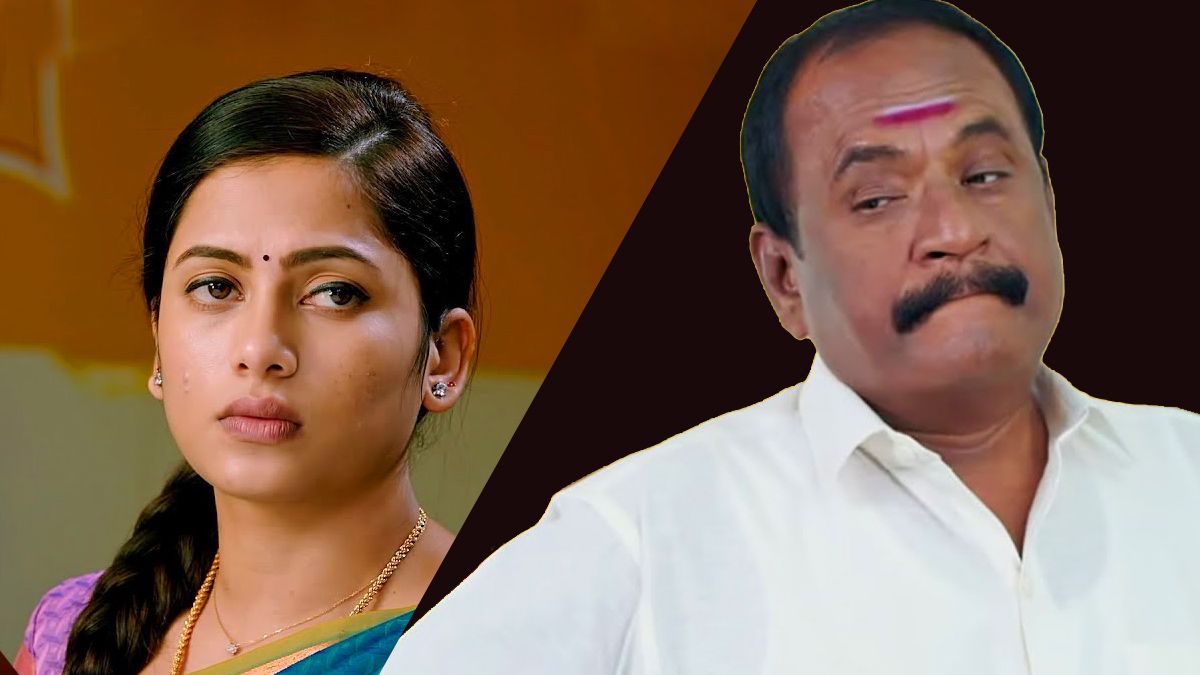 Ethirneechal 18th September 2023
Easwari says that it is secondhand. Darshan gives instructions to drive it. Shakthi rides a bike and says that it is nice. Shakti says they will make an issue when they will see the bike. Shakthi says that all are inside the house. You will see in the show that Renuka and Nandini will be surprised to see the bike. She gives the wishes. He tells her that Mom brought it for him. She appreciates Easwari. Darshini and Thara come back from school. She wishes to ride this. Karikalan stops to say that children should not ride the bike. Renuka and Nandini scolded them.
Njagam and Kathir went there. Darshan asks about this new drama. He gets to know about the new bike. Njagam and Kathir argue with them. Shakthi says she can purchase a bike for her son. Nigam says they making the scene. They will not buy second-hand bikes. Kathir gets an order from Shakthi to snatch the bike key. Kathir says that her brother has all the right to put questions in front of him. Njagam says that his brother handled everything when her father died.
Darshan says that he is alive now. Njagam slaps him. Shakthi tries to stop the fight. Appatha comes and stops to fight. Darshan talks about his upbringing. They are not guiding them onto the right path. You will see further in the show that Easwari says to Kathir that they all have the right to live their own life. Kathir says that her drama is getting too much. Kathir says that Darshini wished to see Jeevantham as her father. It's a shame. They should feel shame to think before this. Njagam feels very bad. Stay tuned with us for more updates.