Is Parvez Elahi arrested? Chaudhry challenges his arrest in Islamabad High Court 
Despite the court orders the president of Imran Khan's party Pervaiz Elahi was arrested again shortly after being released by Lahore High Court. The court had warned the authorities but the former chief minister of Punjab Pervaiz Elahi was arrested again in any other case. Since Pervaiz Elahi was re-arrested by Islamabad Police, a stir has occurred in Pakistan where people are perplexed as to why the agencies are not following the court orders and why one court is not obeying the orders of another court. If you are also scrambling to the internet about Pervaiz Elahi's arrest, this article is for you. Continue reading this article and learn more information. Swipe down the page.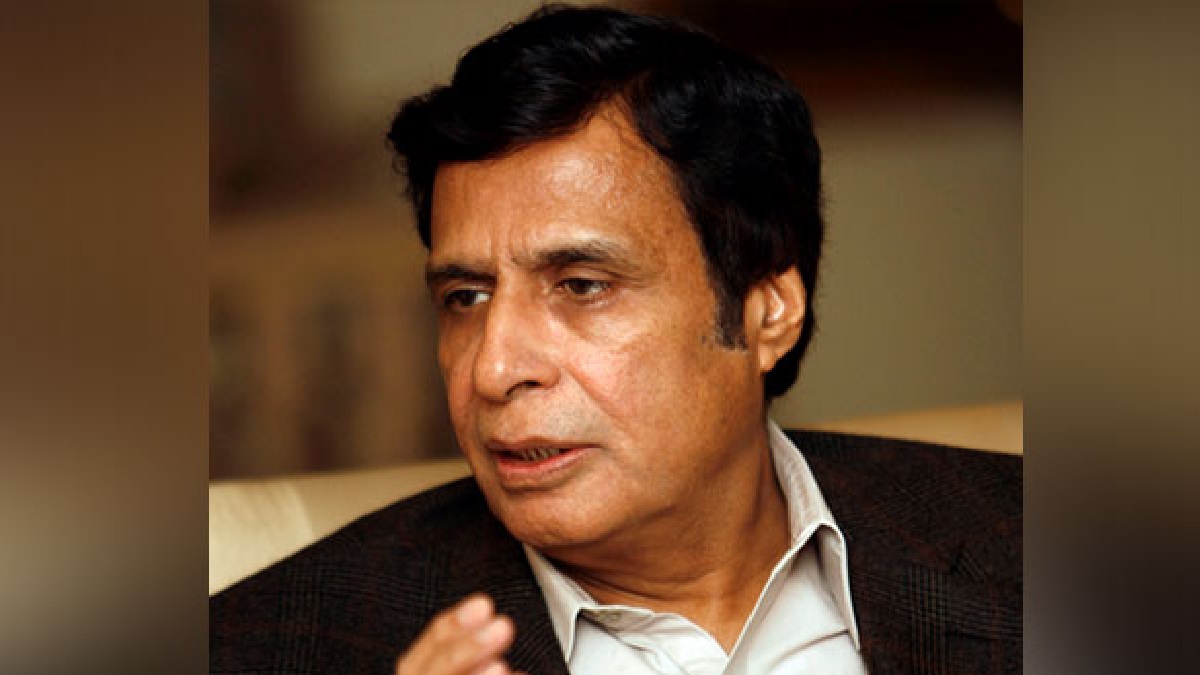 What did Parvez Elahi do?
The Islamabad Police re-arrested the president of PTI Pervaiz Elahi after the Lahore High Court ordered the agency to release him immediately from custody in a corruption case. Even the high court of Lahore had given strict warnings to the agencies against the arrest of former Punjab CM in any other case, he was rearrested by the police. When Pervaiz Elahi was arrested by Islamabad Police from Zahoori Elahi Road in Lahore while he was being escorted home by the Punjab Police, another stir occurred in the country where people are already battling with inflation and poverty. Swipe down the page and read more details.
Amjad Rafiq, the Justice of Lahore High Court ordered the release of the president of former Prime Minister Imran Khan's party after NAB (National Accountability Bureau) failed to produce Elahi in the court on one pretext despite strong orders given by the court. A news reporter said, "The LHC has ordered authorities to immediately release former Punjab chief minister Pervez Elahi," Lahore Court Justice Amjad Rafiq expressed displeasure over the conduct of the National Accountability Bureau and the Punjab provincial government, and remarked that Lahore HC is being undermined. Rafiq said, "Stop playing ping-pong with the court,"
Justice Amjad also instructed an inquiry to be started into the violation of court orders by agencies. Pervaiz Elahi is one of the several leaders and workers who have been apprehended after the May 9 riots amid the state's crackdown on the PTI leadership when Imran Khan was whisked away by paramilitary officers at the Islamabad High Court premises. After Lahore HC's order, Pervaiz Elahi was released from custody. He was talking to media reporters after his release. Stay tuned to this website for more details and further updates.