Is Paul Cicala leaving KVOA, New Job?
Paul Cicala is a renowned American journalist who has been working as a sports anchor for KVOA News 4 Tucson. He joined the NBC affiliate in 2013 and has dedicated more than five years of his career to the station. Throughout his tenure at KVOA, Cicala has earned numerous accolades, including several Emmy nominations and Regional Associated Press Awards for his exceptional sports reporting. In addition to his work in Tucson, Paul Cicala has had a diverse career that has taken him to various locations, including Mexico, Texas, Las Vegas, and Southern California. His dedication to sports journalism has been consistently recognized, with first-place honors for "Best Sportscaster" in both the "Tucson Weekly" and the Spanish-language publication "Perfil Social" for multiple years. Before his time at KVOA, Cicala served as a news reporter and fill-in anchor for KOLD News 13 from 2000 to 2003.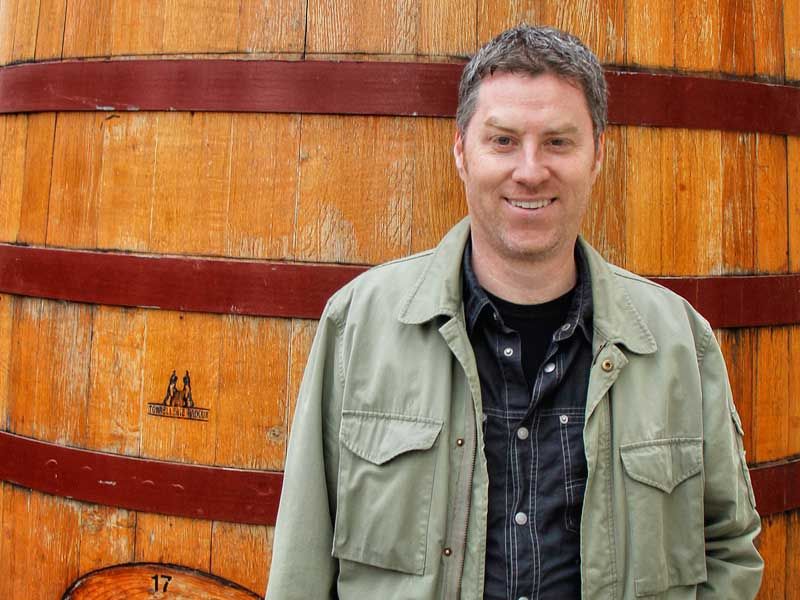 Where Paul Cicala Going After Leaving KVIA
The destination of Paul Cicala after his departure from KVIA has not been officially confirmed by him as of now. Despite widespread discussions and speculation on social media about his career change, Paul has not made a formal announcement regarding his next career move. On his LinkedIn profile, Paul's role as an evening anchor for KVIA ABC-7, where he hosts prime-time news programs at 5, 6, and 10 p.m., is still listed. Paul Cicala, who is based in El Paso, Texas, has a history of covering national news and sports across various locations, including Southern California, Las Vegas, Texas, and Mexico.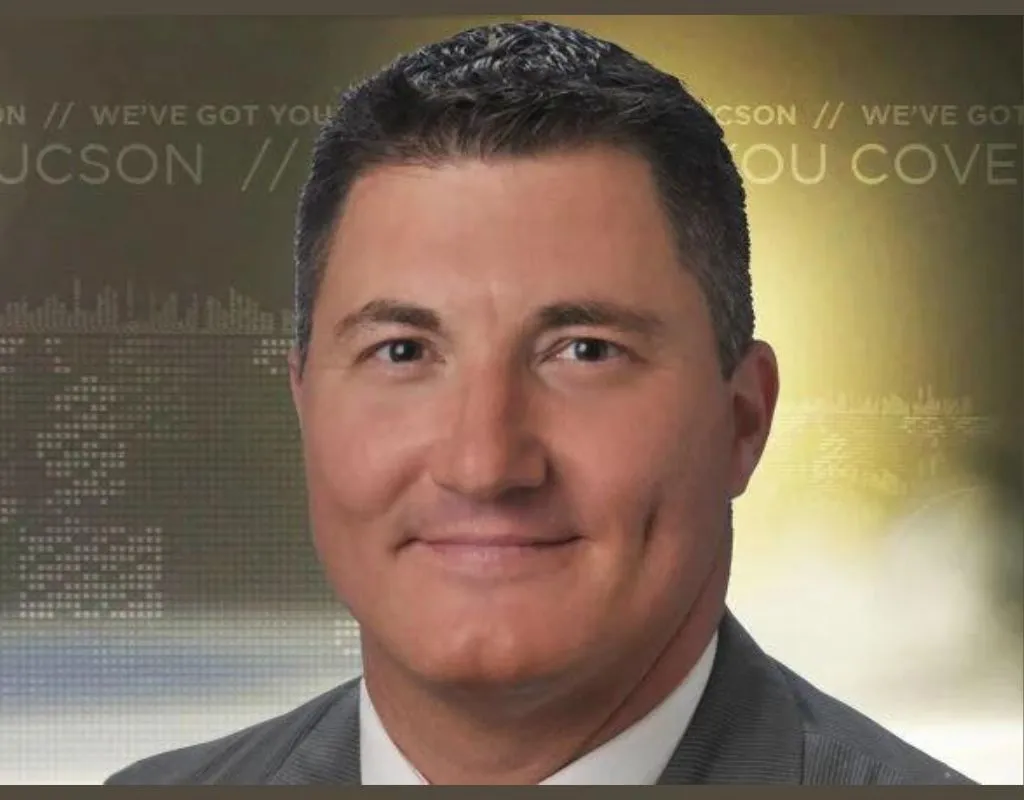 Throughout his career, Paul Cicala has earned numerous accolades, including multiple Emmy nominations and regional Associated Press Awards for his exceptional sports reporting. He has also received several "Best Sportscaster" awards from readers of publications such as the "Tucson Weekly" and the Spanish-language publication "Perfil Social." While the question of Paul Cicala's future destination remains unanswered, it is possible that he will provide updates on his career plans in the near future.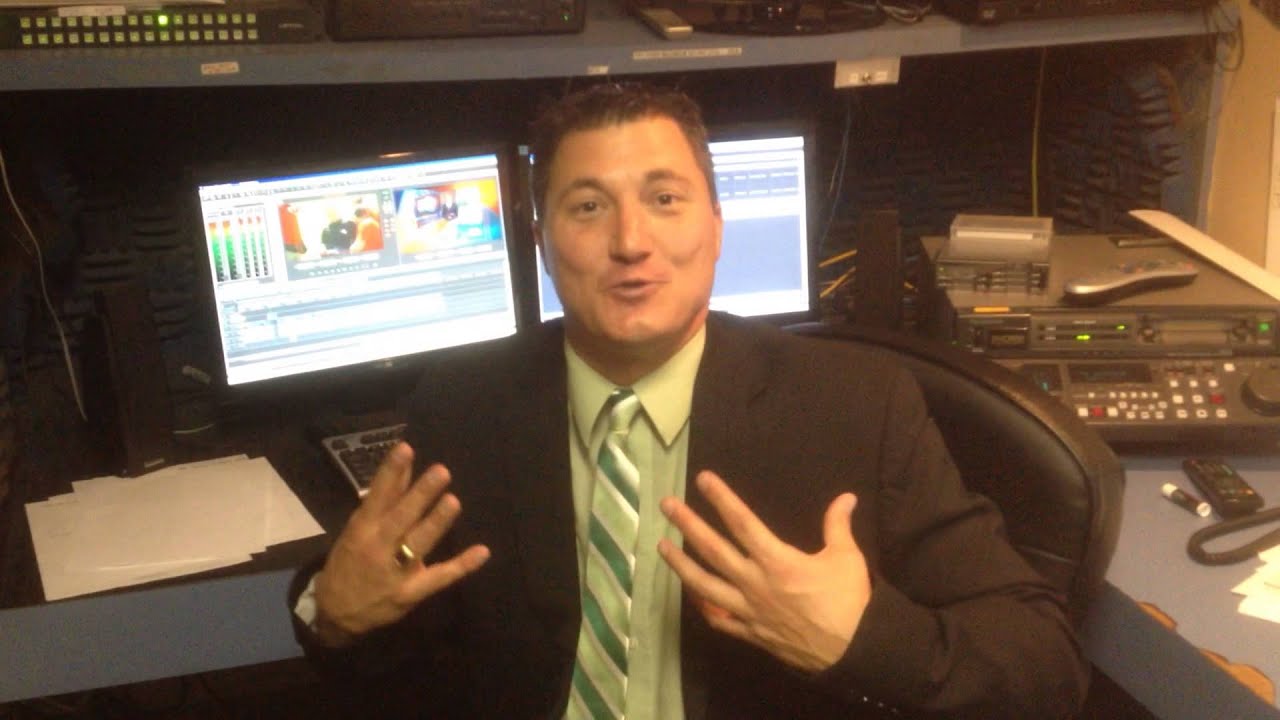 The announcement of Erik Elken's departure from KVIA came via a tweet, accompanied by the news of Paul Cicala, a former KVIA Sports anchor, returning to the team. Erik Elken's estimated net worth, which he accrued from his anchoring roles, falls within the range of $1 million to $5 million. It is estimated that he earns an annual income ranging from $45,000 to $110,500. As of now, there is great anticipation for a formal announcement regarding Elken's upcoming project.
Erik Elken's contributions at KVIA extended beyond his role as a primetime anchor. Alongside hosting the 5, 6, and 10 p.m. daily shows, he also took on the responsibilities of creating and crafting special reports. His career is diverse and includes roles such as being both the morning anchor and sports director for the Dayton, Ohio-based Sinclair Broadcast Group. In this position, he adeptly managed morning news and sports content concurrently. Erik has also made significant contributions as a sports anchor and reporter at KEZI-TV in Eugene, Oregon, and has contributed Spanish-language reports for a local Telemundo affiliate. Furthermore, he has experience as a reporter and sports anchor in Las Vegas and served in Yuma, Arizona. In Las Vegas, he had the unique opportunity to cover some of the most iconic boxing events in history.
Erik's journey began at FOX Sports in Los Angeles during his sophomore year. Subsequently, he took on the role of a producer for NBC Network News in Burbank. His career also involved extensive travel, encompassing reporting on stories from Mexico and the United States, earning him recognition on state TV programs. An interesting highlight was his guest appearance on the Oprah Winfrey show, where he provided an impartial journalist's perspective following a report about a Tucson High guidance counselor who had appeared nude in an adult magazine. Beyond his reporting career, Erik Elken dedicated his time to teaching at Sunnyside and Desert View High Schools, as well as mentoring young individuals in need on Tucson's south side.