Jasprit Bumrah and Sanjana Ganesan New born baby name and gender revealed
The famous cricketer Jaspirt Bumrah is a father now. This was officially announced by him on Twitter (X) this morning. Jasprit Bumrah was born on 6th December 1993 in Ahmedabad, Gujrat, India. His real name is Jasprit Jasbirsingh Bumrah. He is the most famous Indian international cricketer. He plays on the Indian cricket team. He is one of the best right-arm bowlers. He has a unique style of bowling. He is the fastest bowler on the Indian cricket team at the current time. People also call him by the name Jassi, Boom Boom Bumrah, Jasprit, and JB. His Indian cricket team shirt number is 93. He made his international debut in January 2016. He is known as the best player as he has bowled in the toughest situations and he has won in those situations. He was born in a Sikh Punjabi family. But he spent his childhood in Ahmedabad, Gujrat. He was born to his parents Daljit Bumrah and Jasbir Singh.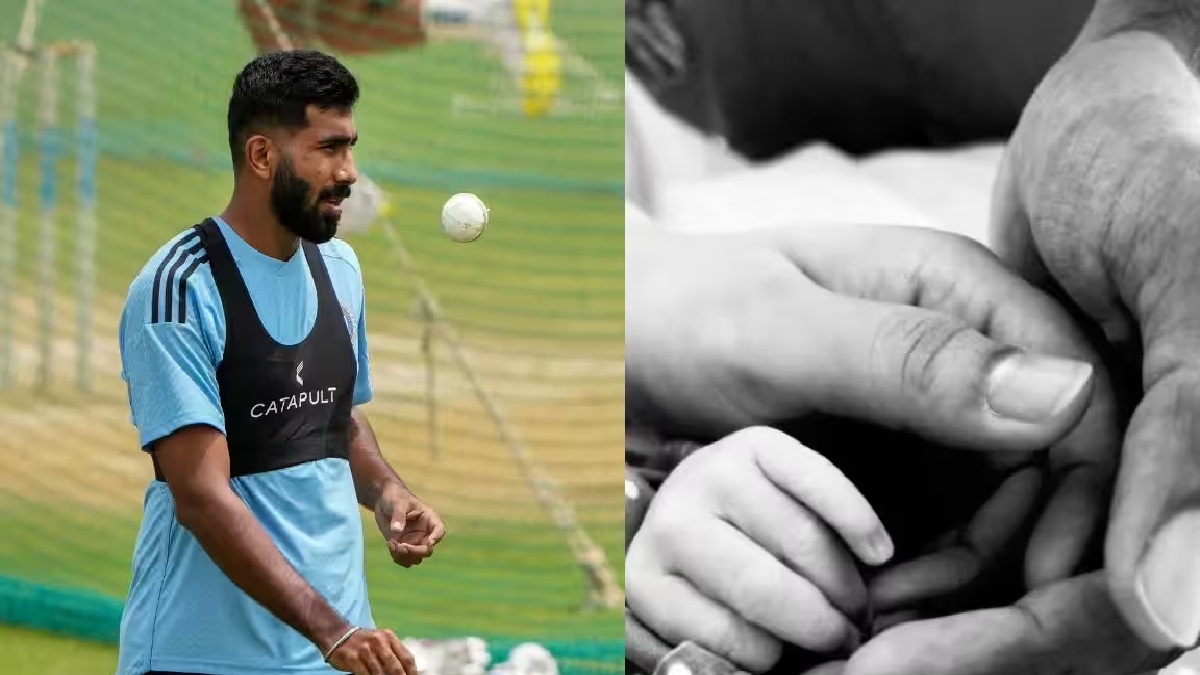 Jasprit Bumrah and Sanjana Ganesan's baby's name and gender
Jasprit Bumrah is married to Sanjana Ganesan. They tied the knot with each other on 15 March 2021 in Goa, India. Sanjana is a model and presenter. She is originally from Pune, Maharashtra. She is a former Miss India finalist and she is also one of the participants of MTV Splitsvilla in 2014. In the Indian Premier League (IPL), Bumrah plays in the team Mumbai Indians. He is the highest-paid player in the Mumbai Indians team. Scroll down to learn about recent happy news.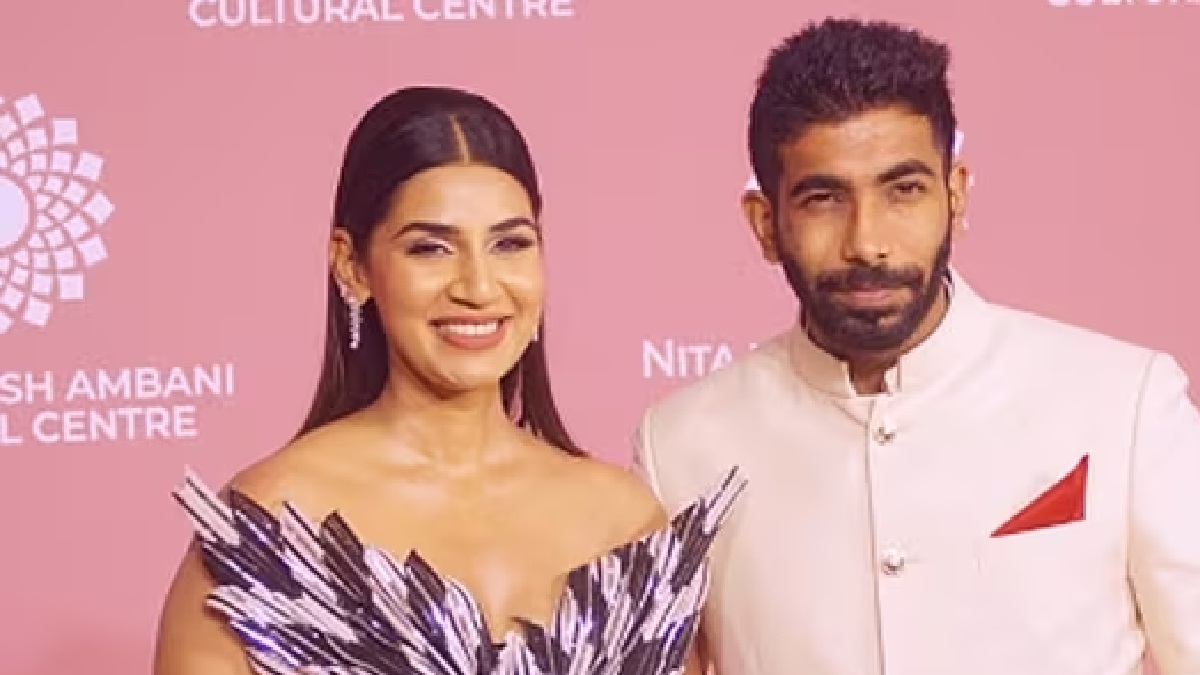 Recently, Jasprit Bumrah and his wife Sanjana Ganesan announced very happy news on their official Twitter (X) account. After listening to this news the fans of Bumrah are very happy. Recently they announced that they have been blessed with a baby now. Yes, this is true now that Bumrah and Sanjana are parents. They announced this news in the early morning of Monday. They welcomed a baby boy on 4th September 2023, Monday. Scroll down to know more.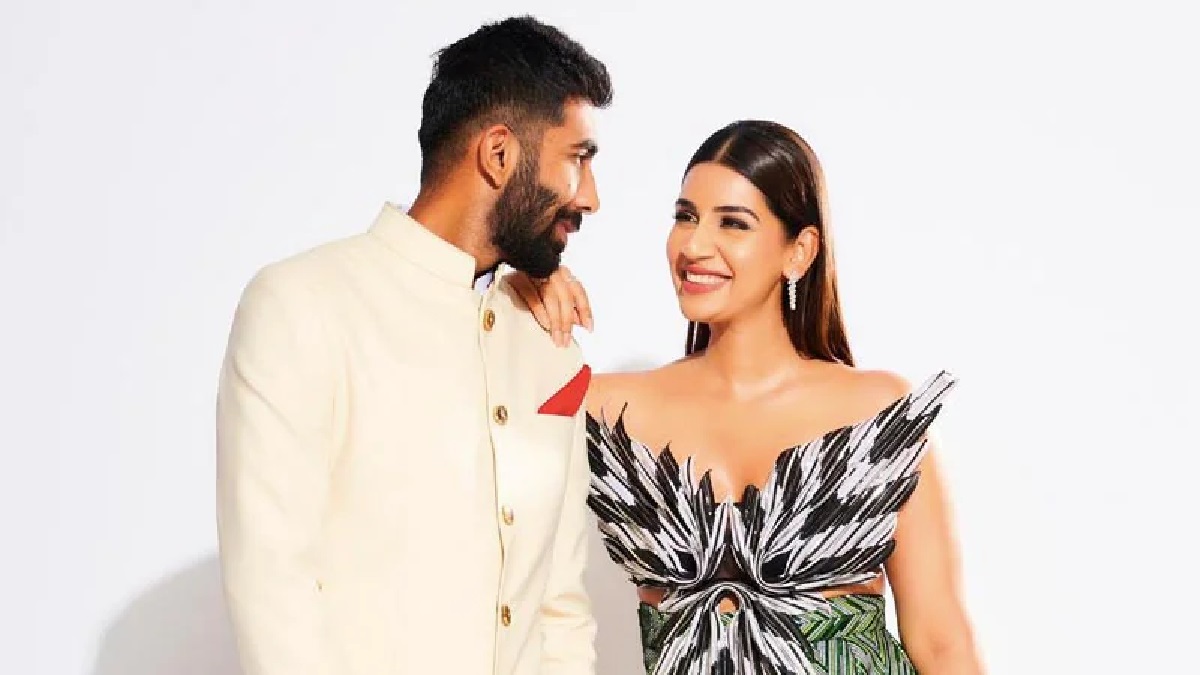 On Twitter (X) Jasprit Bumrah officially announced this news. He said, their little family has grown and their hearts are more full than they could ever imagine. This morning they welcomed their little boy whom they have named Angad Jasprit Bumrah into this world. They are over the moon right now and they can't wait for everything this new chapter of their lives brings with it. Now they have started a new chapter in their life. Many many congratulations to them for their baby.