KKK 13 Written Update Today 18 September: Challengers Week Continues
In the popular reality show, Khatron Ke Khiladi season 13, Challengers Week continues as of September 17, 2023. You are required to read the article for more details and information about the same. Follow us around for all the insights and fresh updates.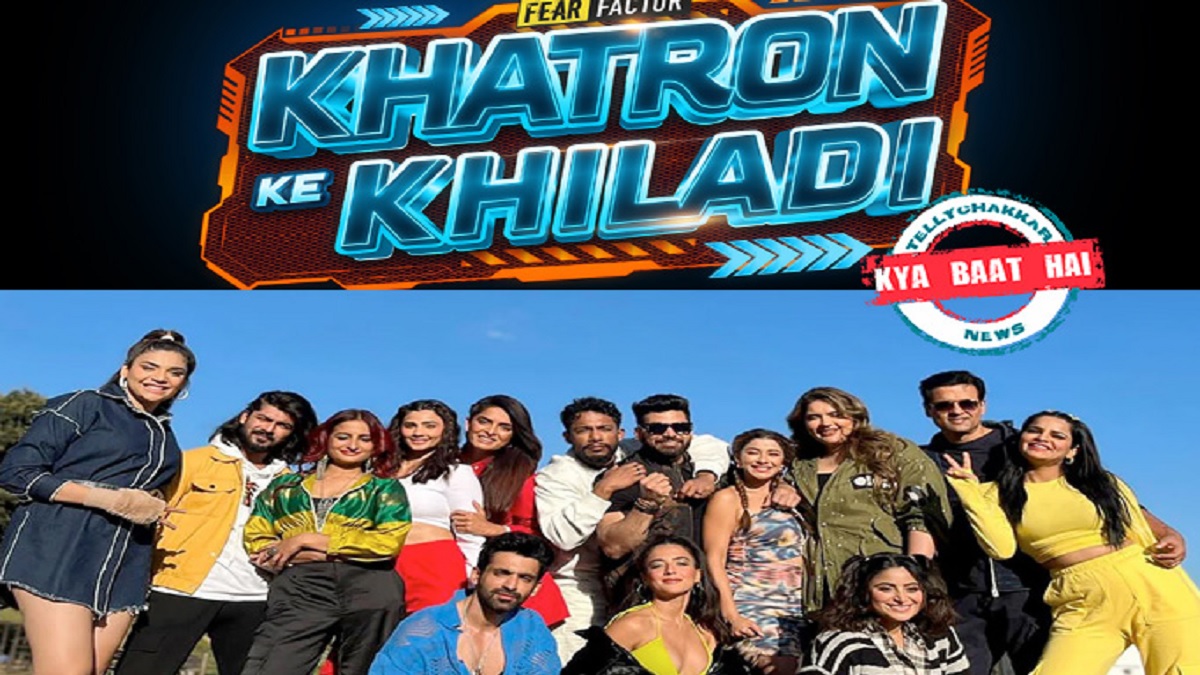 KKK 13 Written Update Today 18 September
Reportedly, the episode began with Faisu performing the stunt and collecting 11 discs. The target for Ajit and Shiv is 11 discs. Foremost, Arjit performs the stunt but performs it badly followed by Shiv. The stunt was performed by Shiv and finished it quite better than Arjit. Later, Rohit announced the result as Shiv collected 12 discs out of which three fell down so he ended up with 9 discs. Furthermore, Arjit collected 16 discs out of which 8 fell down and he ended up with 8 discs. Unfortunately, both Shiv and Arjit failed to beat the target and continued to get the fear fanda. However, following the task, Rohit then announces the second stunt for Sheezan, Dino, and Nyra. The task was that the contestants would be presented in a glass box with the box almost immersed in water and keys would be hanging on the top of the box.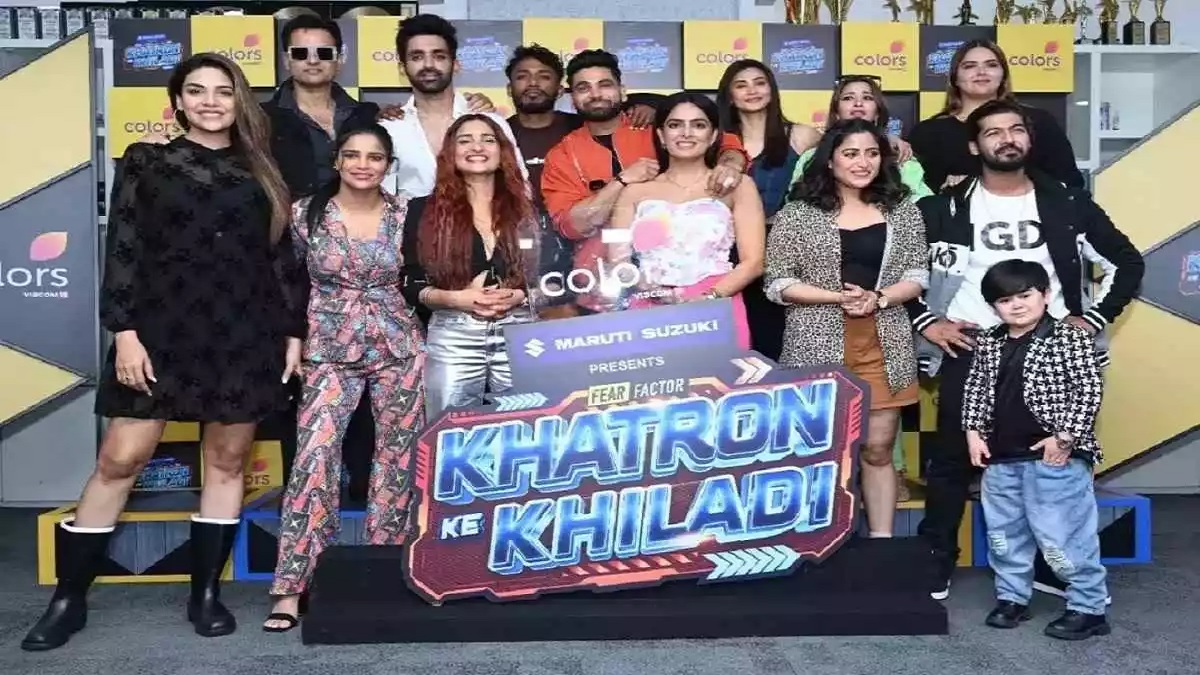 It was known that the contestants must pick one key and go down the water with the help of a rope to reach two locks. Moreover, the contestants must try to open the locks by utilizing the keys and once upon both the locks they need to come out of the water to complete the task. However, on trying each key, the contestants must come back up to replace it with another key. It was believed that the time limit for the stunt was 15 minutes. Reportedly, Faisu completed the stunt in 2 minutes and 17 seconds, Arjit performed the stunt and completed it in 8 minutes, followed by Nyra who completed the stunt in 2 minutes and 17 seconds. Additionally, Sheezan performs the stunt but fails to finish it as he drops one key into the water which could probably be the one for either of the locks. Evidently, Nyra only removed her fear fanda.
Later, Rohit Shetty selects the worst among both the stunts for them to perform the elimination stunt. However, in the first stunt, Arjit was chosen while in the second one, Sheezan was chosen. The elimination stunt was announced afterward by Rohit Shetty. While performing the stunt, Sheezan failed to perform the stunt but he could not collect even one flag as he suffered panic attacks upon making contact with the current situation. Shockingly, he was then rushed to the medical emergency, and then Arjiy performed the same stunt and collected 10 flags but one fell in the water. In conclusion, Arjit gets saved and Sheezan is advised to not perform the stunt again and eventually gets eliminated. Thank you for being a patient reader.