Lifetime movie Taken in Montana cast list explored
Brace yourselves up because Lifetime's new thriller flick, Taken In Montana is all set to air on the channel on September 9, 2023, Friday. You are required to read the article as the cast has been explored about the same. Follow us around for all the insights and fresh updates. It was revealed that Liftetime's new thriller flick, Taken in Montana is all set to air on the channel on September 9, 2023, Friday. The film surrounds a teenager whose parents have gone missing.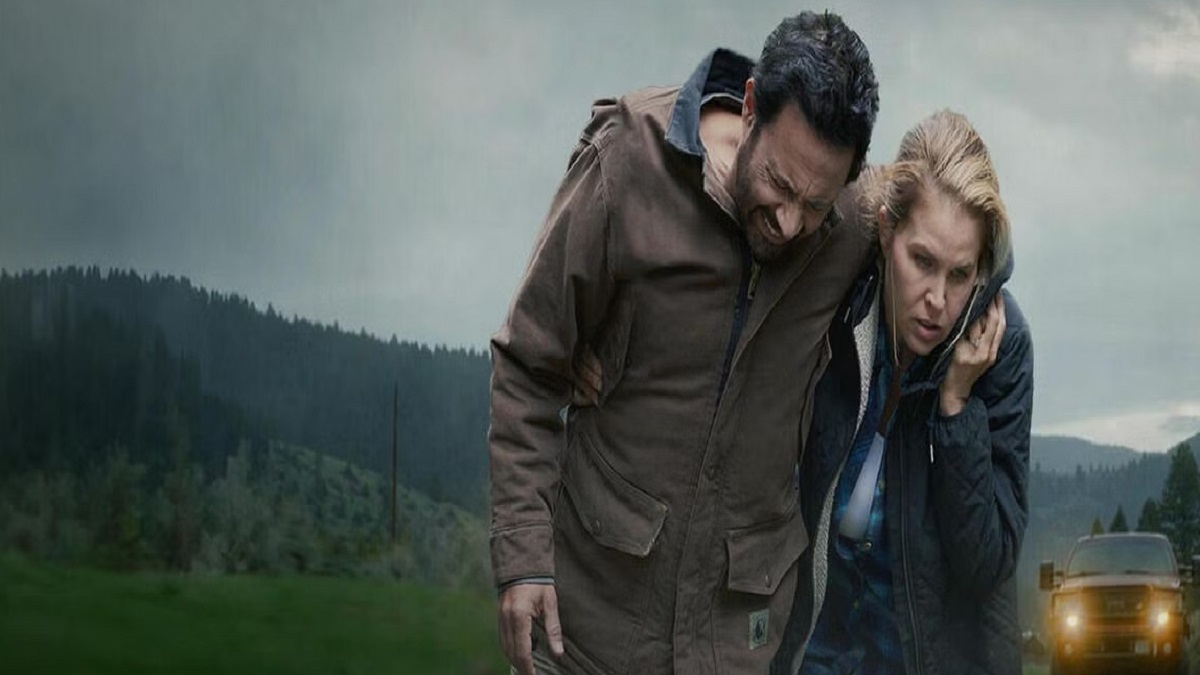 Lifetime movie Taken in Montana cast list
The story continues and she tries to find them with the help of those around her but they seem to have some aims and synopsis of the movie. Primarily, Taken In Montana stars Veronica Ramirez in the lead role along with various others portraying crucial supporting characters. Reportedly, the movie is helmed by Kaila York and penned down by Brandi Sperry. As mentioned earlier, Taken In Montana cast stars Veronica Ramirez and others to star in a new thriller movie. Continue reading to witness other cast as well.
Veronica Ramirez as Regan Gerard – Knowingly, Veronica stars as the lead role of protagonist Regan Gerarld in Lifetime's, Taken In Montana. The character, Regan is a teenager whose life has taken a shocking turn after her parents go missing. Although she tries to seek help from the people around her they are not someone one can trust. Her journey will be the core base of the story and it will be interesting to see how her character would be explored in the film. Besides that, she is known for her performance in Road Trip Hostage wherein she plays the role of Emma Moreno due to which she garnered praisings from viewers and critics.
Matthew Pohlkamp as Jackson Green – Matthew Pohlkamp dons the role of Jackson Green in the latest thriller movie. Besides that, there are not many other important details regarding his character known at this point but he is set to play a significant role in the narrative. He is a noted actor who is been a part of quite a few movies and TV shows over the years.
Laurie Fortier as Sarah Gerard – She led the role of Sarah Gerard where she seems to be the mother of Regan but not many other details about her character are known as of now.
Apart from the above-mentioned actors, the movie also has several others who will be seen preparing for supporting roles like Jacob Horn as Ranger Ward, Abner Lozano as Ranger Jude Rodriguez, and Cameron Richter as Tyler.