Missing Susan Carter And Natasha: Is They Found Dead?
Stay informed about the latest developments in the Susan Carter missing case as fresh evidence has emerged, reshaping the investigation into the disappearance of Susan and her daughter, Natasha. To provide context, Susan Carter was the primary suspect in a 23-year-old kidnapping cold case.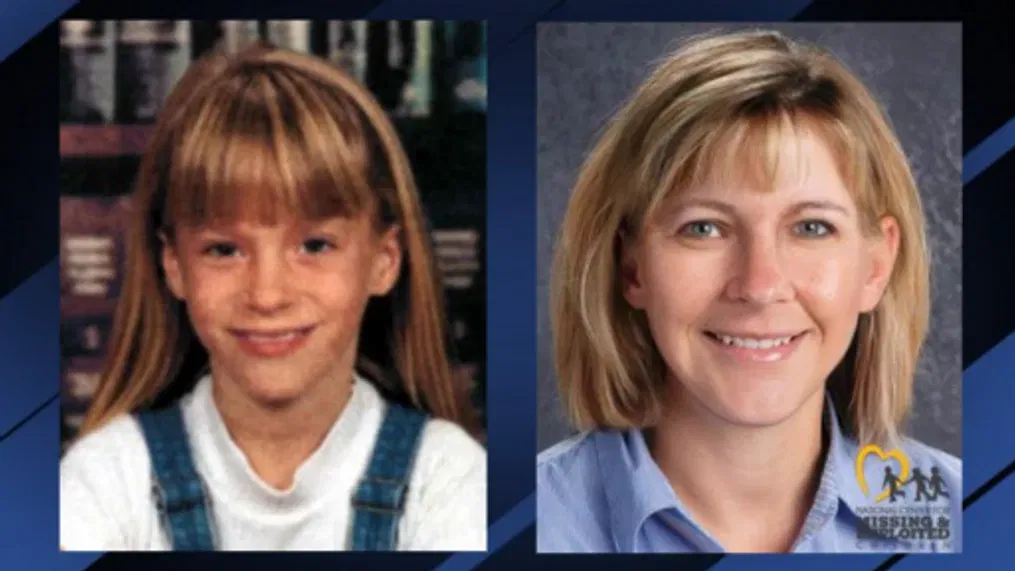 Missing Susan Carter And Natasha
Initially, it was believed that she had abducted her daughter, Natasha "Alex" Carter, during a custody dispute in 2000. However, this enduring mystery has taken an unexpected twist. For over two decades, law enforcement operated on the assumption that Susan had taken her daughter during a bitter custody battle with her husband, Rick Lafferty. The case initially unfolded on August 8, 2000, when Susan, aged 41 at the time, and her 10-year-old daughter, Natasha, appeared to vanish after moving in with Susan's new husband. Susan left a troubling message for her husband, stating that he would never see their daughter again. The investigation into their disappearance was marked by numerous twists and turns. Wanted posters issued by the FBI depicted Susan as the prime suspect, with her daughter seemingly afraid of her. A reward of $10,000 was offered for information leading to Susan's apprehension.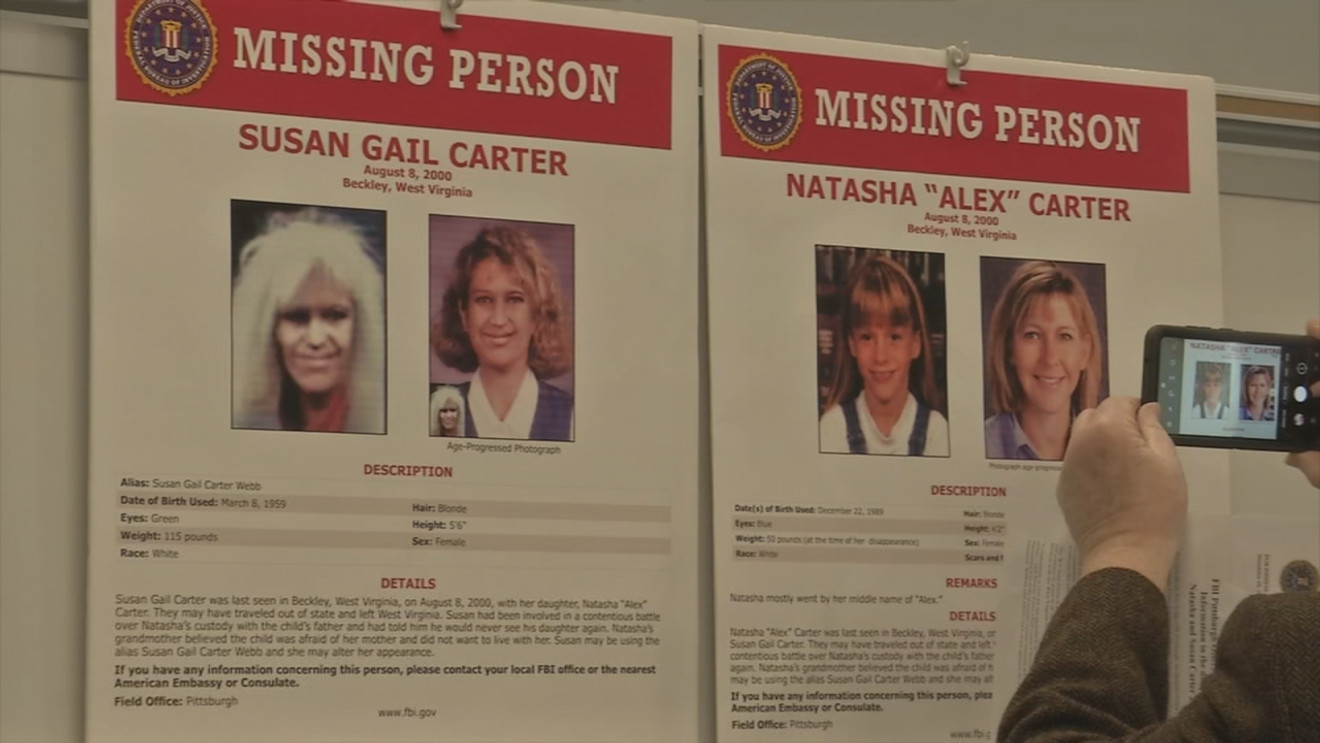 In 2023, there was a significant shift in the investigation. West Virginia State Police uncovered new evidence suggesting that Susan and Natasha had simultaneously disappeared under mysterious circumstances. In response, two search warrants were executed at the Carters' last known address in Raleigh County, West Virginia. The FBI's crime scene team has identified and retrieved additional forensic evidence linked to the case, although specific details have not been disclosed to the public. The residence where the search warrants were carried out is owned by Larry Dell Webb, and signs of the forensic investigation were visible, including portions of removed drywall and tile flooring. The Susan Carter and Natasha "Alex" Carter case continues to captivate attention and curiosity, leaving more questions than answers as the search for the truth unfolds.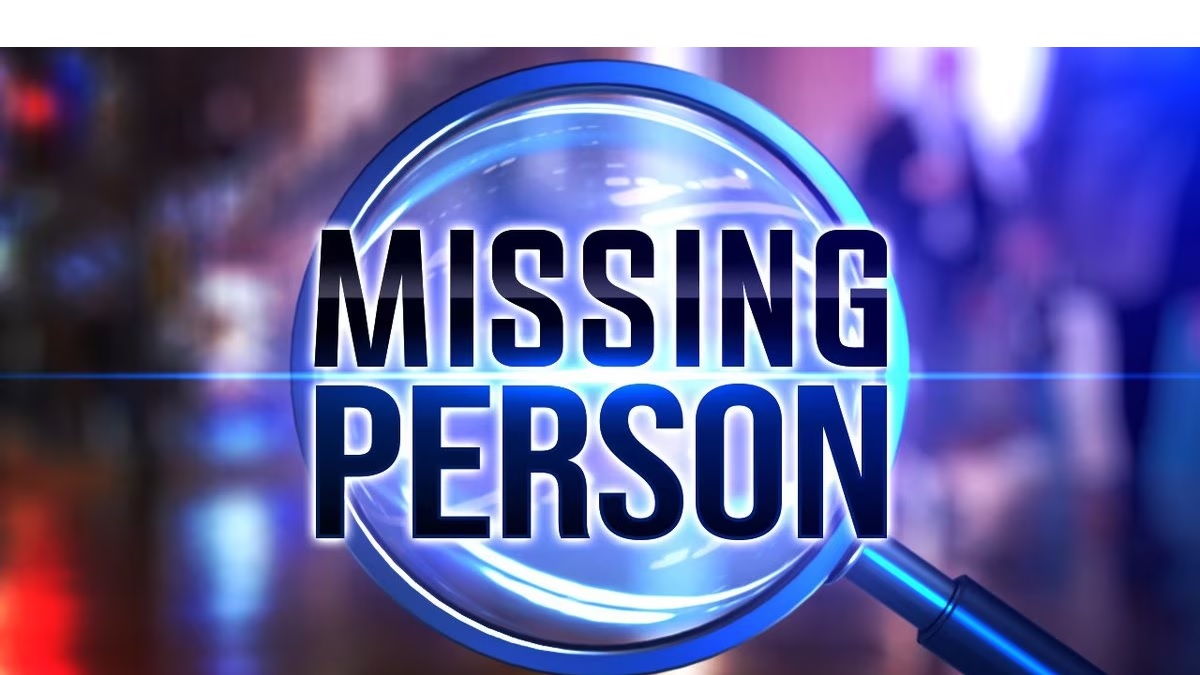 The Susan Carter kidnapping cold case has held the nation's attention for over two decades, and as of 2023, the question still lingers: Has Susan Carter been located? The mysterious vanishing of Susan Gail Carter and her daughter, Natasha Carter, in the year 2000 has been marked by a series of unexpected events that have left both investigators and the public puzzled.
A significant announcement was made by the FBI's crime scene team, disclosing that they have uncovered and secured additional forensic evidence connected to the case. However, the precise nature of this evidence has not been disclosed to the public. Given these recent developments, law enforcement agencies have decided to increase the reward to $20,000 for any information that could potentially lead to the discovery of Susan and Natasha Carter.
They are appealing to the public for their help in unraveling this perplexing cold case and are encouraging individuals to get in touch with the West Virginia State Police Beckley Detachment if they possess any pertinent information. Our heartfelt thoughts and support go out to the family of Susan Gail Carter and Natasha "Alex" Carter as they continue to endure the distressing uncertainty surrounding their disappearance. The numerous twists and turns in this long-standing cold case have undoubtedly taken a toll on their loved ones, who have had to grapple with unanswered questions and the persistent hope of a reunion.