NAB raid on Shazia Marri's house?
Recently, a story erupted on the internet that NAB recovered Rs 97 billion from Shazia Marri's house during a raid. As this news contains the name of the former member of the provincial assembly of Sindh and the federal minister for the Benazir Income Support Programme, Shazia Marri, it took no time to leave people intrigued. The news went on to become the topic of discussion on social media. In fact, people had started considering Shazia Marri as a corrupt leader. Even arguments sparked between people over Pakistan People's Party's leader Shazia Marri's news. We have come up with this article to make you inform about this ongoing viral discussion. Before spreading the ongoing rumors about Shazia Marri, you need to read some imperative details. Kindly check out the following sections for more information. Swipe down the page.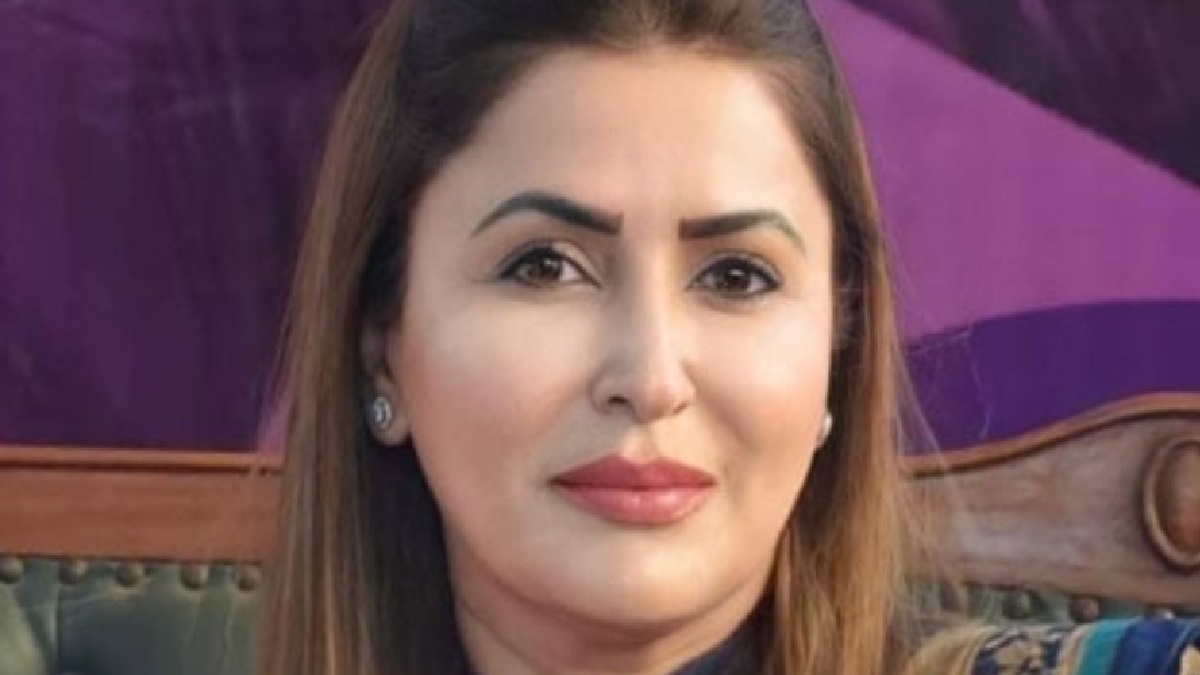 Shazia Marri Latest News
Is Shazia Marri arrested? First of all, we deny her arrest rumors. Shazia Marri is not arrested. In addition, we also debunk the news that NAB raided the house of the former provincial minister of the Pakistan People's Party Shazia Marri, and recovered 97 billion Rupees. Yes, the ongoing rumors about the raid at Shazia Marri's residence where NAB recovered 97 billion Rupees, have no ground. Despite there being no credible report or trustworthy source that claims the same, people have believed that NAB raided her house and recovered billions of rupees. A person who believed the rumors, posted on Facebook, "If a minister has earned 97 billion in 16 months, how much will the others have earned"
We debunk the ongoing rumors and suggest you don't spread fake rumors about public personalities as it can spark a huge outrage among people. Has Shazia Marri responded to the rumors about a raid at her house? Yes, the former provincial minister of Sindh has reacted to the ongoing rumors. On Sunday, September 3, 2023, Shazia Marri took to X, formerly Twitter, and called it fake news.
Shazia also said legal action will be taken against the perpetrators who spread this fake news. She wrote, "I'm grateful to all who exposed the #FakeNews related to me. Am touched by the overwhelming replies to the nasty propaganda that only exposes the sick minds of those who have nothing better to do.Will be taking legal action against those who've spread this fake news. Thank you" Kindly do the fact-checking process before spreading sensitive news. Stay tuned to this website for more details and further updates.