Nipah Virus Outbreak Kerala: 3 dead and 1 critical
In recent news, it was reported that Nipah Alert has been sounded in Kerala state after two unnatural deaths. You are required to read the article for more details and information. Follow us around for all the insights and fresh updates.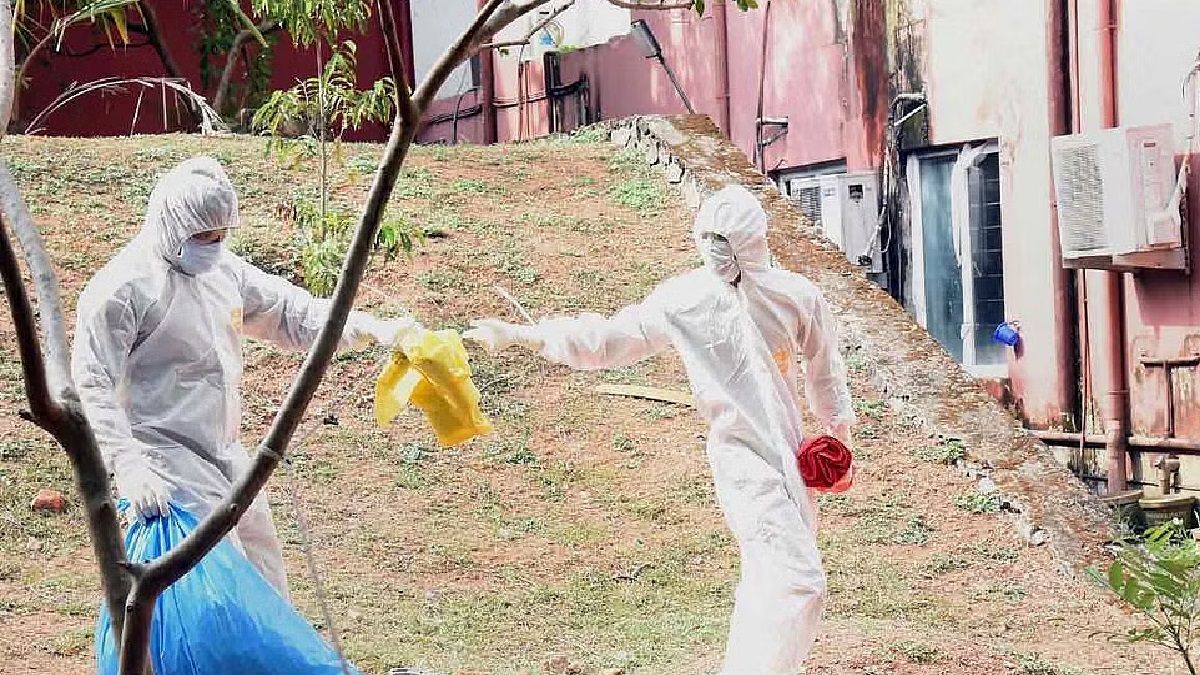 Nipah Virus Outbreak Kerala
Reportedly, the State Health Minister, Veena George held a high-level meeting and reviewed the situation by looking into the matter on a Monday night. You must explore further to know all about the Nipah Virus's symptoms and treatment from subclinical infection to severe respiratory disease which is marked as fatal. However, this deadly virus can cause a variety of diseases. Recently, the Kerala Health Department sounded a health alert in Kozhikode district on Monday which was followed by two unnatural deaths which was suspected to be due to Nipah virus infection the Nipah virus is a deadly viral infection that can cause serious and fatal brain infection, that can kill a person within minutes. Reportedly, the state's health officials stated that the first death was reported on Saturday.
For instance, a 12-year-old kid was rushed to the hospital with complaints of vomiting, headache, and fever and he was immediately admitted and given medication. However, within a few hours, the kid died and the second death was also registered in the same city on Sunday where a 31-year-old man, suffering from similar symptoms was admitted to the same hospital. Knowingly, in the second case, the symptoms were much more serious which eventually led to the patient's sudden demise. Following that, on Monday evening, a high-level meeting was held where the health department discussed the matter. In a statement issued by the state government, it is written that the doctors are speculating the demise to be caused by the highly lethal and infectious Nipah virus.
Here's everything you must know about Nipah virus infection and how it turns out to be fatal. The rare but deadly Nipah virus can pass from animals to people and it can be transmitted with the blood, saliva, and other body fluids of infected animals of this deadly virus. Additionally, the virus can also be transmitted by sneezing or coughing. However, the World Health Organization stated that the Nipah virus infection is a zoonotic disease that is passed from animals to humans and can also be spread through food or directly from person to person. Some of the symptoms of this virus include fever, headache, vomiting, and respiratory issues among the signs of Nipah virus infection.