Raymond Ackerman Net Worth And Family Fortune 2023: Career Earning & Assets
Raymond Ackerman, a well-known South African businessman, gained fame for his affiliation with the Pick 'n Pay supermarket group. Pick 'n Pay is a prominent South African retail enterprise operating in the fast-moving consumer goods industry. It was established in 1967 and is headquartered in Kenilworth, Cape Town, South Africa. Raymond Ackerman commenced his career in 1951 after completing his education. At the age of 20, he joined the Ackermans division of the Greatermans group, beginning his journey as a trainee manager.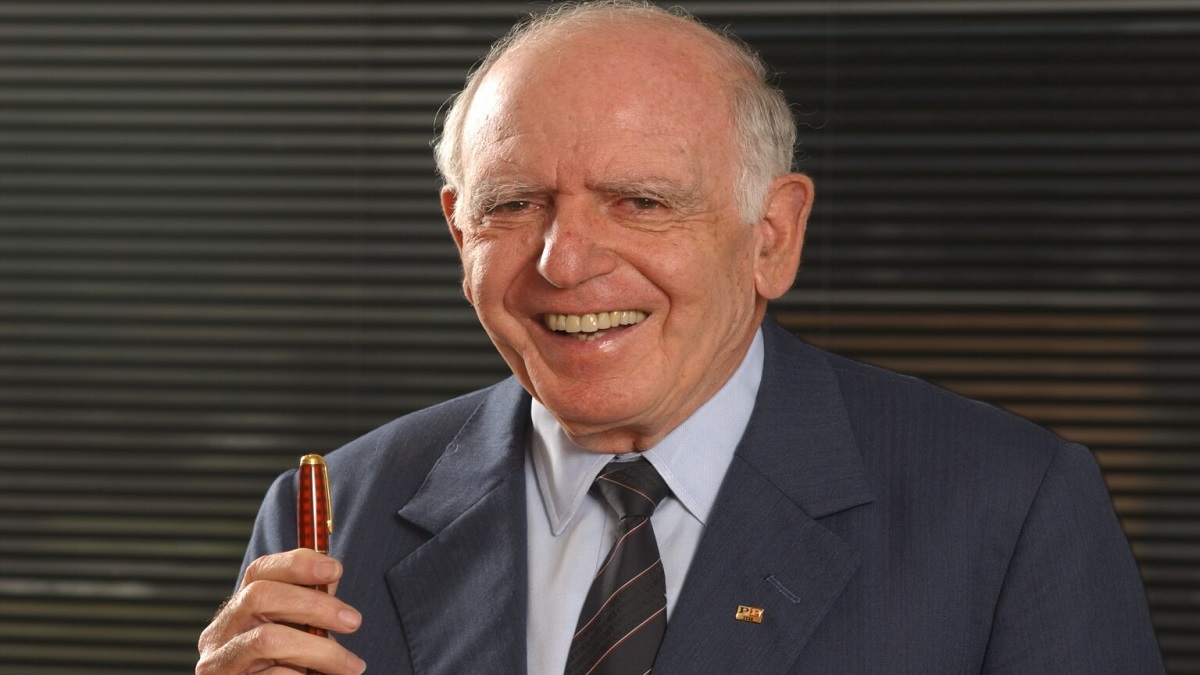 Raymond Ackerman's Net Worth
Raymond Ackerman's professional trajectory witnessed a steady ascent, marked by significant achievements. Many are curious about his career earnings, and it's worth noting that he amassed substantial wealth primarily through his family business. According to Forbes, Raymond Ackerman and his family possessed a net worth of at least $500 million. Ackerman is renowned as the founder of Pick 'n Pay, a supermarket chain with a presence of over 870 stores across South Africa, Zimbabwe, and Australia. His accomplishments led to his inclusion on Forbes' Africa's Richest list, even though he initially missed the cut in 2014. In addition to his entrepreneurial success, he gained prominence as a consumer advocate, actively challenging supplier cartels in various sectors, including bread, petrol, cigarettes, and more.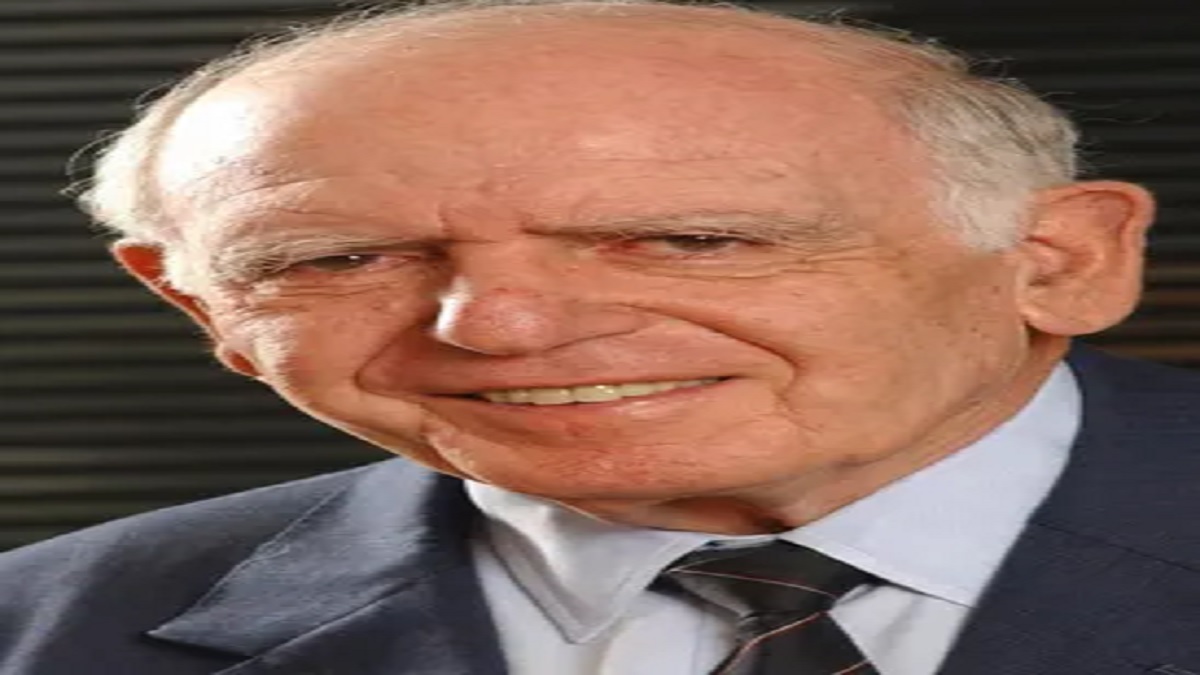 Raymond Ackerman's substantial earnings primarily resulted from his entrepreneurial ventures, with Pick 'n Pay serving as a cornerstone of his financial prosperity. Raymond Ackerman passed away on September 6, 2023, at the age of 92, having enjoyed a prosperous life until his last moments. While specific information about endorsement deals is limited, it's essential to emphasize that his wealth was primarily derived from his business endeavors. Although he did not hold executive responsibilities at Pick 'n Pay, his family held a significant stake of approximately 48% in the company. In addition to his association with Pick 'n Pay, he also acquired four stores from Jack Goldin in the 1960s and served as chairman until he stepped down from this position in 2010.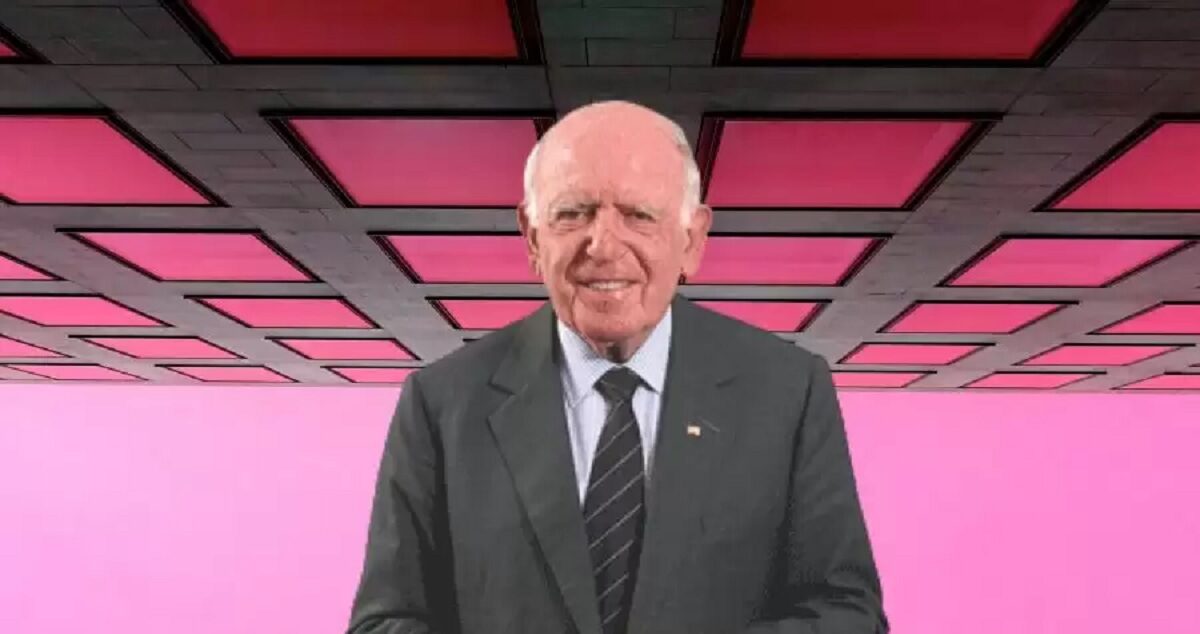 Raymond Ackerman was a prominent and highly respected businessman whose outstanding contributions were widely admired by many. His exceptional work earned him numerous prestigious honors and awards, highlighting the significant impact he had on various fronts. One notable recognition was the Order of the Baobab in Gold, conferred upon him by the South African government. This prestigious award acknowledged his substantial contributions to the nation's social and economic development.
Beyond his business success, Ackerman was celebrated for his philanthropic endeavors, particularly his initiatives aimed at enhancing access to education and healthcare. Within the retail industry, Raymond was renowned for his pioneering work in establishing Pick 'n Pay and introducing innovative retailing approaches. In 2010, Raymond Ackerman and his wife Wendy were the recipients of the David Rockefeller Bridging Leadership in Africa Award, presented by the Synergos Institute Southern Africa office. This esteemed award recognized their exceptional contributions to leadership and development in the region.