School Friends Season 2 Release Date, Cast and, more
Those people who prefer to watch films or series are always looking to know the release date of upcoming projects. If you are one of those, then this blog is for you, Here we will share the details of the upcoming release of the 2nd season of a popular series. As per the source, the 2nd season of "School Friends" is ready to mark its digital debut. After successfully winning the hearts of the people with its first season, it is time to get the details of this upcoming series. Besides that, many of you are getting keen to know on which platform this series is releasing and if is it available to watch it for free. Well, this article will cover all these details and we will share other information as well.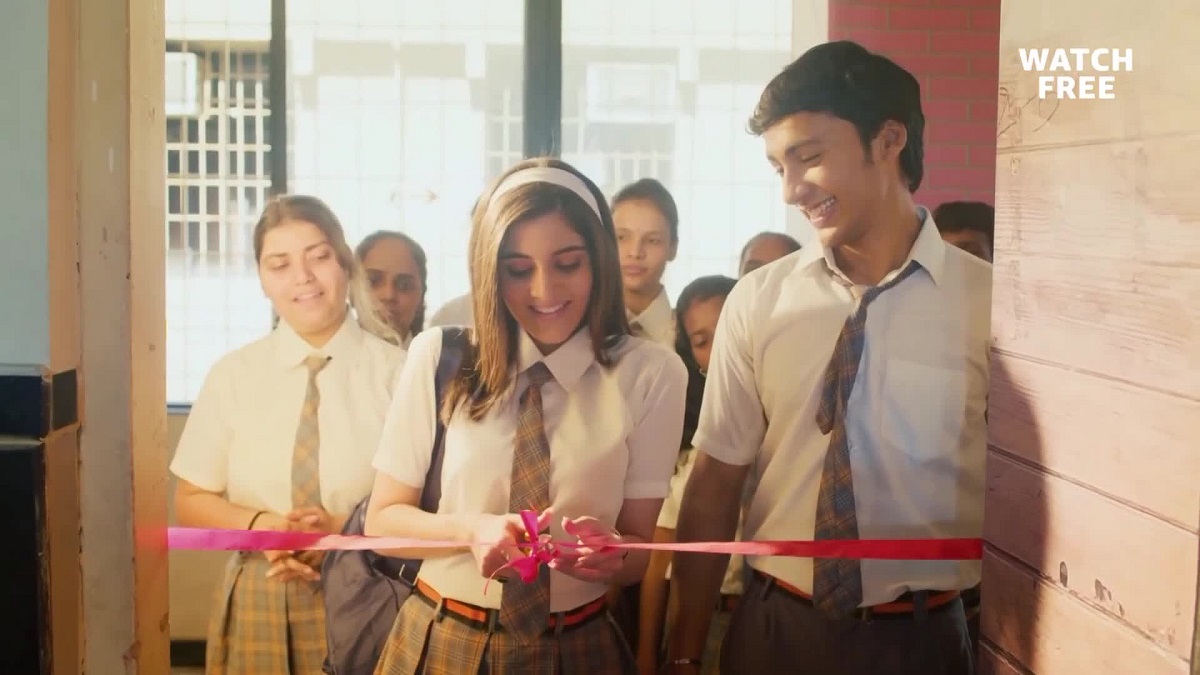 School Friends Season 2 Overview
Those who watched the first part are already familiar with the concept and the storyline of the series but those who are planning to watch it for the first time need to watch the first part before jumping to 2nd part. But don't worry, we will share a glimpse of it as well. This series is created in Hindi language and based on teen drama and their love story and how it affects their life. It is one of the most lovable series which depicts the story of school friends. It is about all the things that usually happen in school. Those who are missing their school lives will feel nostalgic. There are main 5 characters in the film and they are all friends.
Star Cast Of School Friends 2nd Season
Alisha Parveen playing the role of Dimple
Navika Kotia playing the role of Stuti
Ansh Pandey playing the role of Mukud
Aaditya Gupta plays the role of Anirban
Manav Soneji playing the role of Raman
Storyline  And Releasing Platform Of School Friends 2nd Season
As the name suggests this series is about 5 friends who are in high school. The story will show the challenges faced by them and how they tackle them. To know what exactly is depicted in the series, you need to watch it on your own. It is available to watch on Amazon Mini TV but don't forget that it is a paid subscription platform. That means it is not free to watch. You need to lose your pocket. The 1st season is already out and the OTT platform has released the 2nd part as well. The series was released on 23rd August 2023 and covers many genres including romance, teen drama, comedy, and drama.