Senzo Meyiwa trial postponed to Thursday
A lot of drama and confusion occurred in the court during the trial of Senzo Meyiwa's murder case when a witness changed his testimony about what he said about Senzo Meyiwa's murder. The witness who changed his testimony in court is identified as Msizi Jack Buthelezi. He was standing as a new witness for the state in the Gauteng High Court located in Pretoria. The court proceeding took place on Tuesday, September 5, 2023, after the cross-examination of warrant officer Thabo Mosia. Since Msizi Jack Buthelezi altered his statement, a new stir has occurred in the case. Lots of questions have sparked over his decision to change his testimony. Let's delve deep into the details and read what he said in Gauteng High Court on Tuesday. Continue reading this article and take a look below.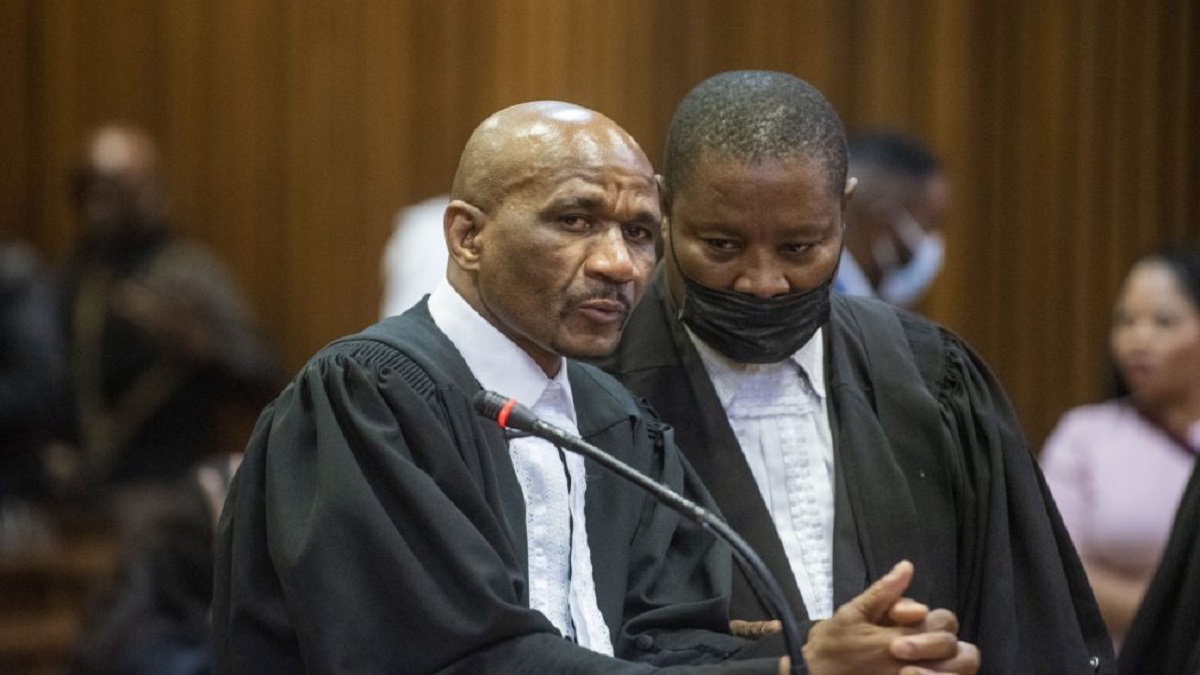 What happened to Senzo Meyiwa?
The prosecutor called Msizi Jack to testify about the two accused Bongani Ntanzi whom he became acquainted after meeting for the first time at a ceremony in 2008. When the state prosecutor was cross-examining him, Msizi Jack clearly said that Ntanzi told him that he was taken into custody because the police claimed the suspect and his friends murdered Senzo Meyiwa. The former Bafana Bafana goalkeeper Senzo Meyiwa was killed on October 26, 2014. But the new witness changed his earlier statements when Ntanzi's lawyer pressed him. Know more details in the next section,
Ntanzi's legal representative advocate Sipho Ramosepele pressed Mzisi Jack when he changed his initial statement that he began living with Ntanzu in 2019 at a hostel located in Rustenburg, North West and the accused used to visit Johannesburg many times. He further said one day he heard that Ntanzi had been apprehended. Buthelezi added, "In the morning, Ntanzi himself called me. He said he was going to appear in court and asked him to come to see him in the Tlhabane Court in Phokeng. I went there, but when I got there we didn't see each other. We slightly missed each other,"
He eventually met Ntanzi when he was in the custody of the police when he asked the accused what happened. Ntanzi replied I had been captured pertaining to the illegal possession of arms and Senzo's shooting. Mzisi added, He said it was Maphisa and them when he referred to his friends. He said they murdered Meyiwa. "I then took R500 out of my pocket and gave it to him and he turned away from me and started crying. That was the last I saw of him."