Thankamani Incident again as movie with dileep as Hero
Actor Dileep's forthcoming film is titled "Thankamani" and it is directed by Ratheesh Reghunandan. Ahead of its release, the film is buzzing among the film lovers. This film is based on an incident that rocked the politics of Kerala state back in 1986. Therefore, the film has been making a noise before its release on the silver screen. Meanwhile, many have been left extremely curious to know what is Thankamani incident. If you are also scrambling to the web to know about this incident, this article will help you understand what changed the landscape of Kerala politics. You are asked to stick with this page and go through this column till the end. Swipe down the page and take a look below.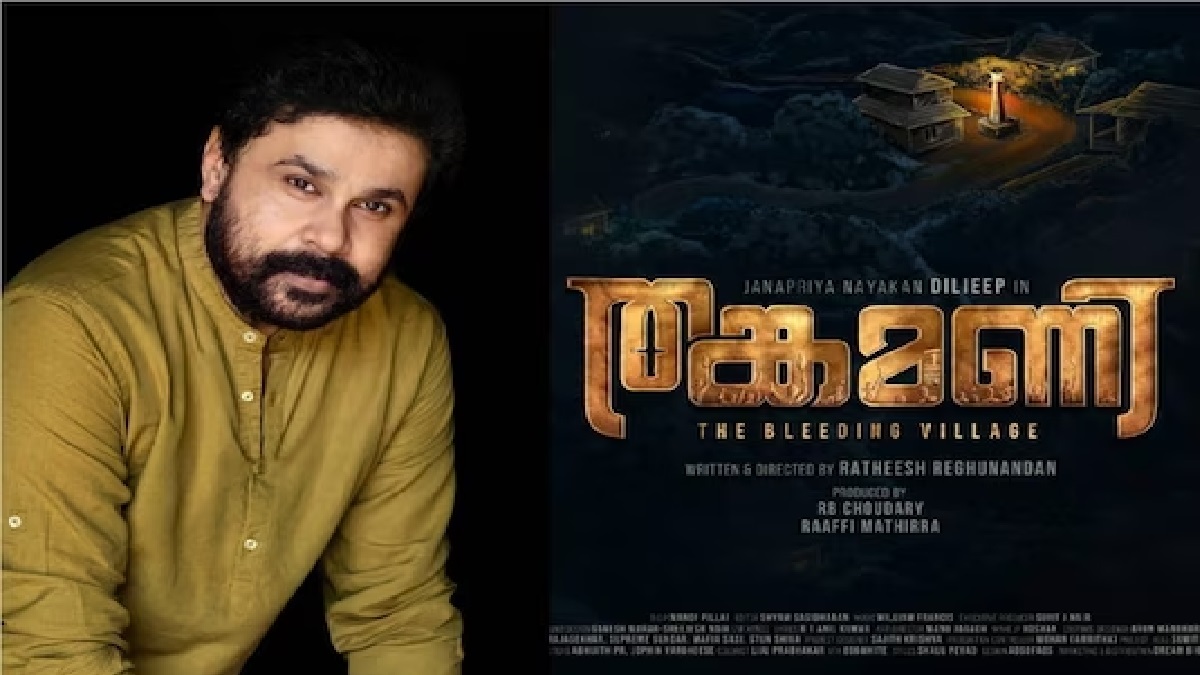 Thankamani Incident
This film is being produced under the banner of Super Good Films and Ifar Media. Rafi Mathira and RB Chaudhary are the producers of the film. Dileep is portraying the lead role in the film. It will be Dileep's 148th film. Recently, the motion poster of the film was released. The lead actresses in the film are Pranitha Subhash and Neeta Pillai, two renowned faces from Malayalam and Tamil industries. This film stars more than 50 character artists including Ajmal Ameer, Siddique, Sudev Nair, Manoj K Jayan, Major Ravi, Kottayam Ramesh, Santosh Keezhatoor, Thomman Manguva, Aziz Nedumangad, Jibin G, Malavika Menon, Arun Sankaran, Ramya Panicker, Ambika Mohan, Mukta, Sivakami, Sminu, and John Vijay.
The film is based on the Thangamani incident. The shooting of the film commenced on January 28 at Kottayam CMS College and the shooting was wrapped in Erathupetta, Poonjar, and Koottikal. There are some fight scenes as well in the film. The director of the film and Stun Siva along with Mafia Shashi are working on the action sequences of the film. Reportedly, Manu Jagat who is the Art director of the film, prepared a huge set on two and a half acres of land near Kattappana to shoot important scenes in the movie. Some scenes involving a thousand junior artists were filmed on this set in 15 days.
The cinematography of the Thangamani film is done by Manoj Pillai while the editor is Shyam Sasidharan. The executive producer of the film is Sujith J Nair. The movie will tell the events when Thangamani ousted Karunakaran from power. This incident happened over a bus route dispute in a village of Idukki district during the 80s. It created a stir in Kerala politics.