What Happened To Lisa Urick Patterson?
This article is centered around Lisa Urick Patterson's obituary and the circumstances of her death. In May 1997, there was concern about the whereabouts of Gary, a Texas draftsman and a single father to a 6-year-old daughter named Crystal. Gary had received a job opportunity to oversee a new development in El Paso, which could have provided a more stable future for both him and Crystal. His fiancée, Michelle Wilson, assisted him in selecting an outfit for his interview. They chose black pants, a white shirt, and cowboy boots.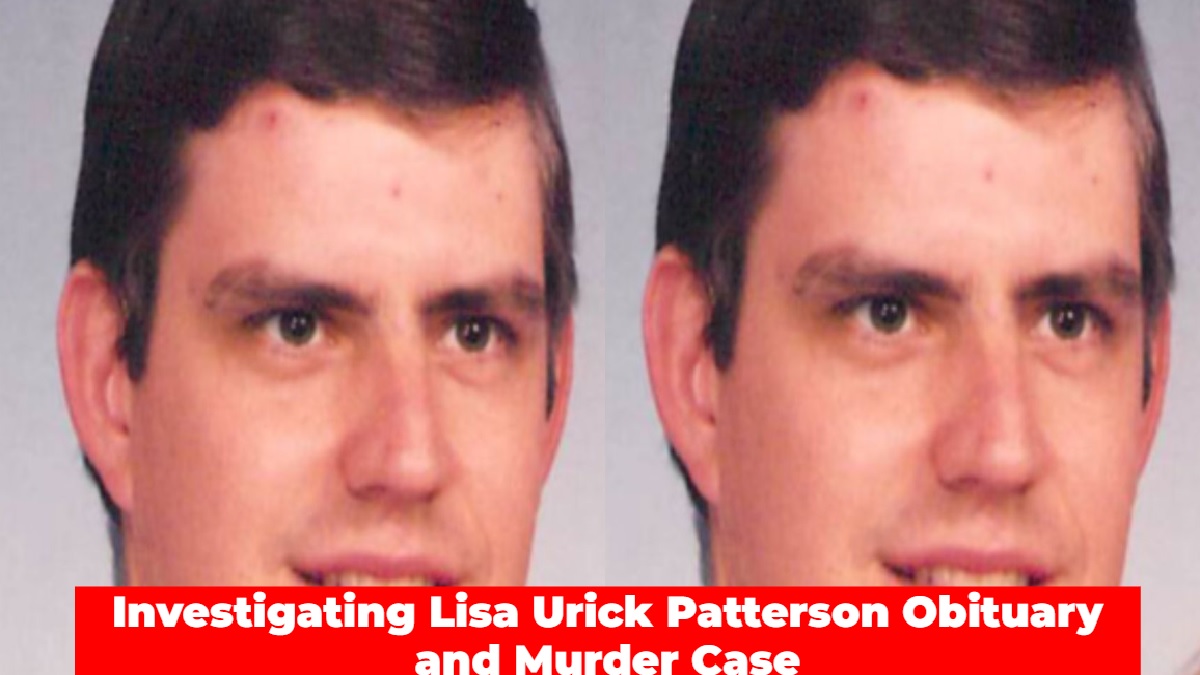 Lisa Urick Patterson's Obituary
Gary headed to the Waco airport for his interview, and that was the last time Michelle saw him. Lisa Urick Patterson's obituary has been a subject of interest for many people, so stay with us until the end to learn more about it. Crystal was being looked after by Wilson and Patterson's parents at the time, but they hadn't received any word from Gary. Lisa Urick Patterson's obituary was released by the Patterson family.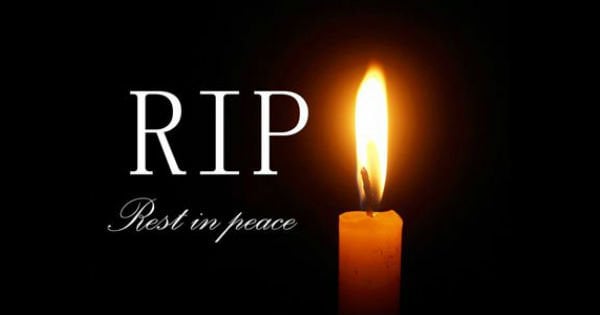 Concerned about his well-being, the Patterson family reported Gary missing. The job site, situated in the easternmost part of the Chihuahuan Desert, was east of El Paso, as Gary had previously mentioned. This location raised concerns because it was across the border in Juarez, Mexico. Texas Ranger Matt Cawthon mentioned, "Juarez is known for its corruption, violence, and high crime rate." Detective Steve January from the Waco Police Department shared similar concerns. "He might have been robbed by someone. He might have been shot by someone," he said. Detective January added that "anything could have happened." According to investigators, Gary had indeed taken a flight from Waco to El Paso.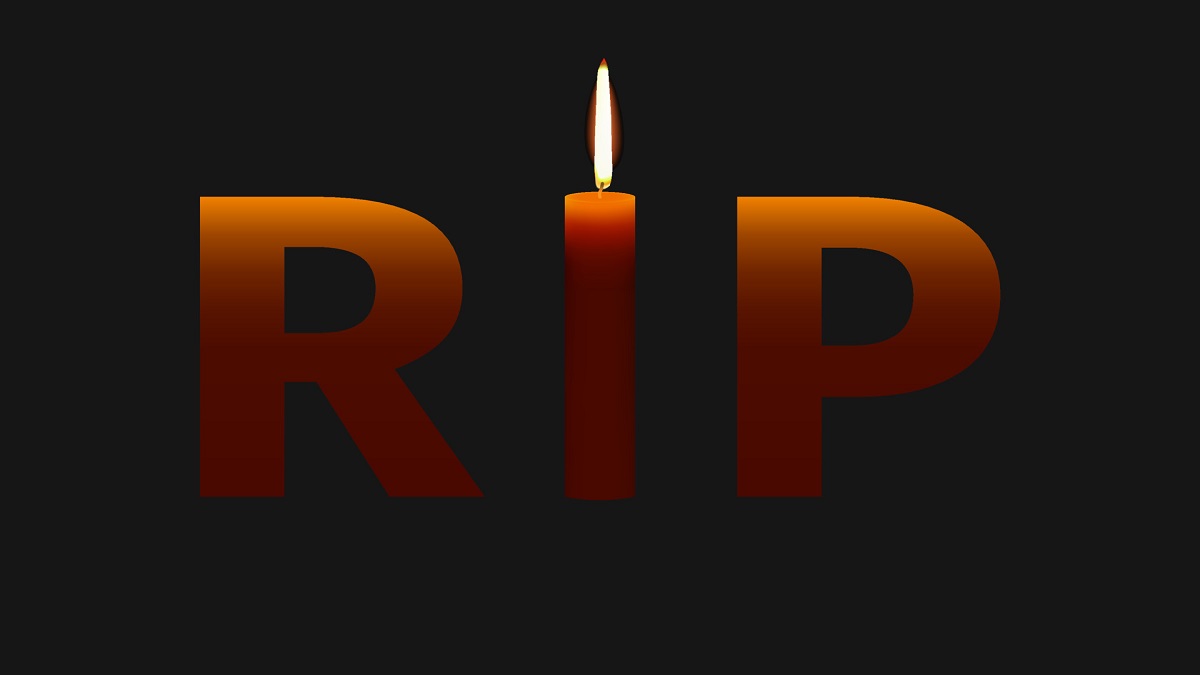 However, the trail soon went cold. With assistance from the Mexican consulate, the Patterson family made sure that Gary wasn't in a jail or prison south of the border. Investigators also discovered that custody disputes had led to conflicts during Gary's divorce in 1992. According to information from "Buried in the Backyard," Gary's ex-wife, Lisa Urick Patterson, had abducted their child in 1994 and remained unaccounted for about two years. Detective January mentioned that when questioned by the police, Lisa Urick Patterson had a solid alibi and wasn't a significant person of interest. Michelle Wilson, Gary's fiancée, was also questioned by investigators to determine if she had any connection to his disappearance. However, she was quickly ruled out as a suspect. She had an alibi and genuinely cared for Gary.
Young provided the detectives with a map outlining the location of this tragic encounter. Utilizing the map, the detectives were able to locate Gary Patterson's remains, which were subsequently confirmed through dental records. The medical examiner's findings indicated that Patterson had been struck by a blunt instrument and had sand in his lungs and nasal cavities. Detective January stated, "Gary Patterson had been buried alive." Detective Cawthon commented, "If you ever have any doubts about the existence of evil, consider what happened to Gary Patterson. That is sheer wickedness." Initially, there were calls for the death penalty in this case. However, in September 1999, Sam Urick and Theodore Young confessed to killing Patterson. Young was sentenced to 20 years in prison for his involvement in the crime but was released in 2018 after serving 17 years.