What happened to Mbuleli Mathanga? Two Oceans champ found dead 'hanging from laces'
Shock waves are blowing from South Africa where a talented athlete from Kaw Zulu Natal province named Mbuleli Mathanga was cut short of life on Wednesday night and was found dead at his home on Thursday, August 31, 2023, in the early hours. It is devastating to hear that Mbuleli Mathanga was hanging by his shoelaces in his home. Since this news broke out, it has been sending shock waves throughout the athletic community in South Africa. Social media has been flooded with condolences and tributes following Mbuleli Mathanga's demise. While many are asking what happened to him or what was the actual cause of death of the runner. We have tried to ponder all the imperative questions asked about Mbuleli Mathanga's death. Delve deep into the details to know more about his demise. Scroll down the page.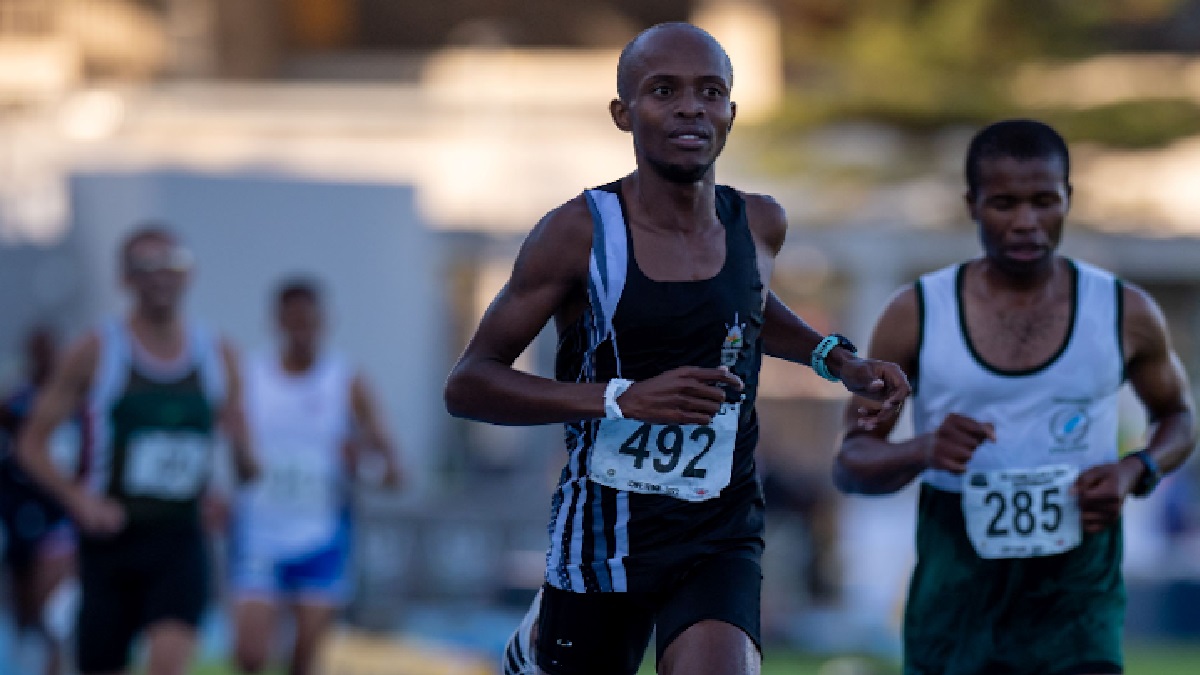 Who killed Mbuleli Mathanga?
Mbuleli Mathanga was found hanging by the laces of his running shoes. He was best known for being the Two Oceans half-marathon champion. Reportedly, he was discovered dead in his girlfriend's house located in Ndwedwe, North Durban. It was early Thursday when he was discovered dead at the house. Ndwedwe Police released a statement after conducting the preliminary investigation at the house.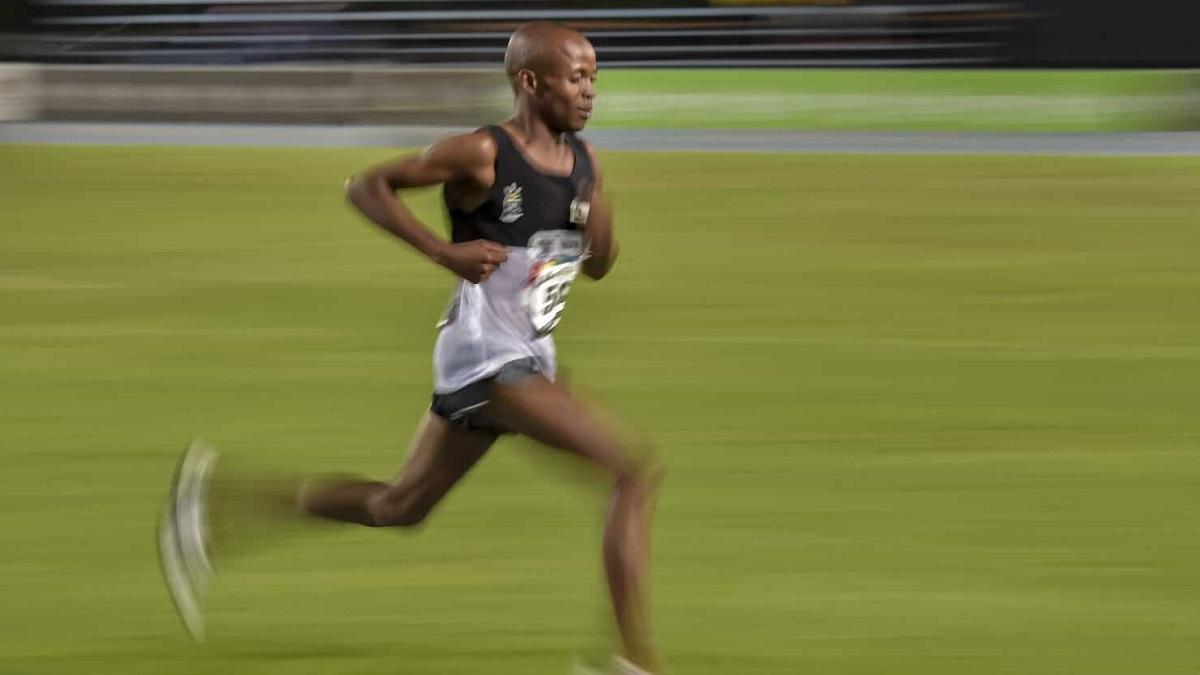 The statement released by Ndwedwe Police reads, "It is alleged a man was found hanging from the roof of his girlfriend's room. It is alleged the couple had an argument. The deceased was found hanging from the laces of his running shoes and had an open wound at the back of his head." He was at his girlfriend's house when he was found dead or allegedly committed suicide. What was his age when he died? Mbuleli Mathanga was a young man who died too soon. He was just 29 at the time of his demise. Continue reading this article for more details.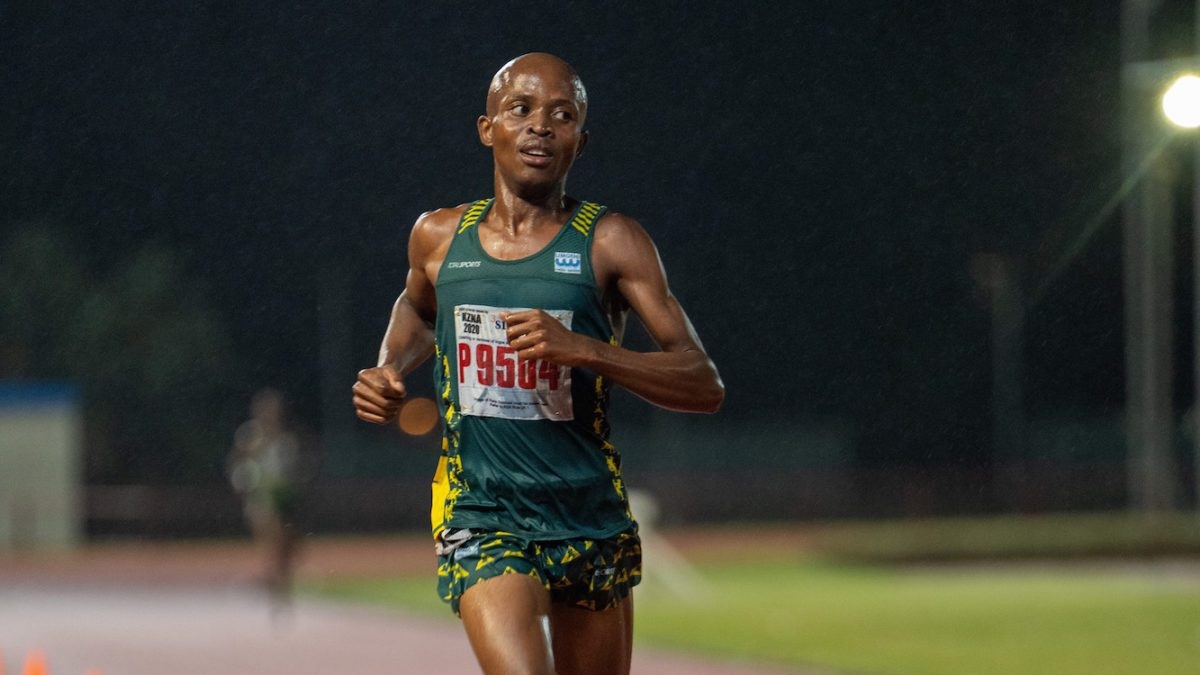 The late South African athlete from Kwa Zulu, Mbuleli Mathanga was preparing to compete in a 10 km race on Sunday in the Hollywoodbets Durban. In 2021 and 2022, Mbuleli Mathanga won the South African 10,000m crown. Last year, he also competed in Mauritius at the African Championships and the world cross-country championship that was held in February in Australia. In 2023, he won the 2023 Two Oceans half-marathon. He finished the marathon in a time of 1:03:58. The late athlete from Kwa Zulu is survived by his two children, a girl and a boy. Our heartfelt condolences are with his children during this time. Stay tuned to this website.