Who are Sergio and Jorge Ramalheiro?
Here's everything you need to know about Christiano Ronaldo and Georgina Rodriguez's twin bodyguards who protect their family and drive their luxury cars. You are required to read the article for more details and information about the same. Follow us around for all the insights and fresh updates. As you all know, Al-Nassr superstar, Christiano Ronaldo and his girlfriend, Georgina Rodriguez enjoy an unimaginable amount of fame and popularity.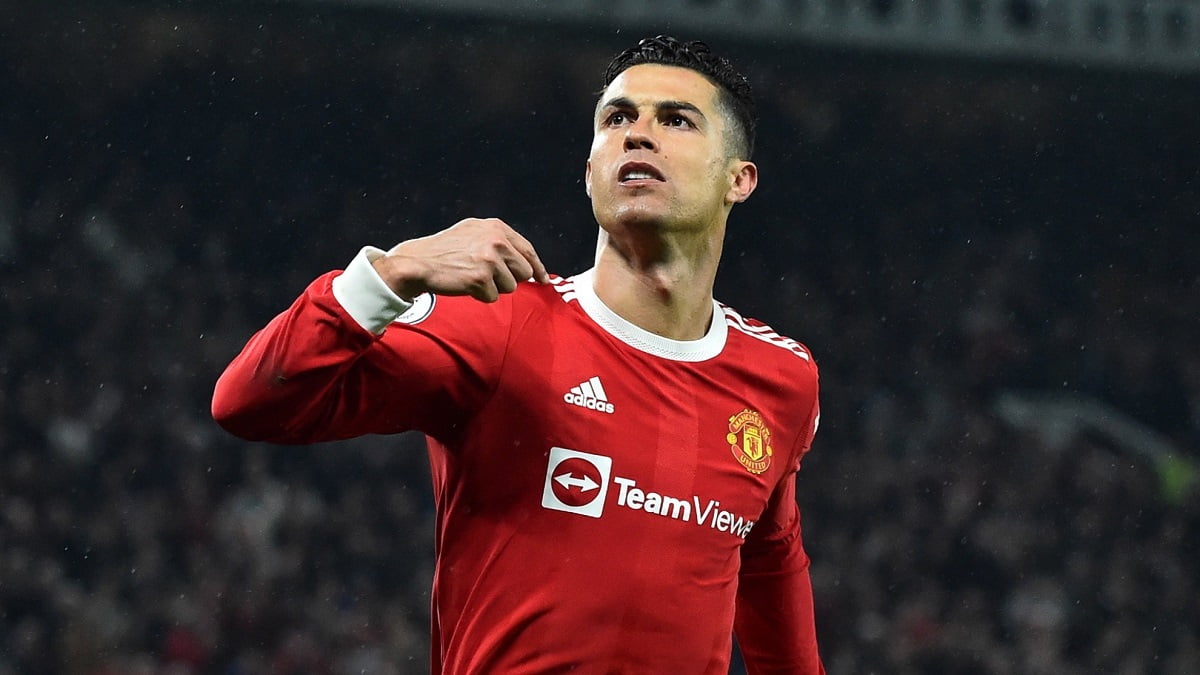 Who are Sergio and Jorge Ramalheiro?
Unfortunately, the risk and fears come hand in hand with such fanfare which is why the couple has top-of-the-line security detail which is about the twin brothers Sergio and Jorge Ramalheiro. According to sources, Sergio and Jorge have been serving as Christiano Ronaldo and Georgina Rodriguez's bodyguards since the Portuguese's second spell at Manchester United. It was believed that being close to the couple and their family accompanied them to all public events. However, they have been captured in the Soy Georgina Netflix documentary which carried out many chores for the family.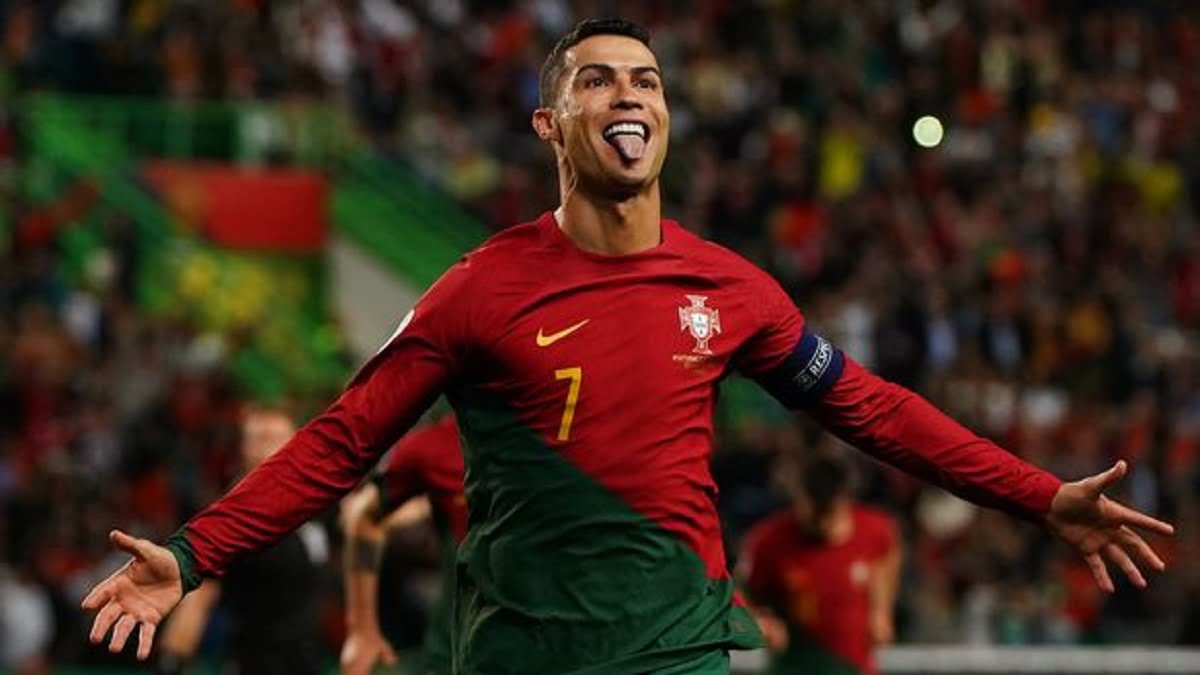 Moreover, they have been keeping a close eye on Ronaldo's children at the Madrid Amusement Park which accompanies Georgina Rodriguez to concerts and even parking the 38-year-old luxury cars. Moreover, both the bodyguards, Sergio and Jorge Ramalheiro fought in Afghanistan as part of the Portuguese army which was posted in the country and also served the Policia de Seguaranca Publica before leaving their post in order to work for Ronaldo and his family. In 2021, the Portuguese Justice questioned whether they had a license to work privately but the issue has since been resolved and looked into. Shockingly, in June 2022, one of the twins reportedly crashed Ronaldo's Euro 2.5 million Bugatti Veyron in Majorca. It was known that he lost control of the car while trying to park it and crashed into a wall.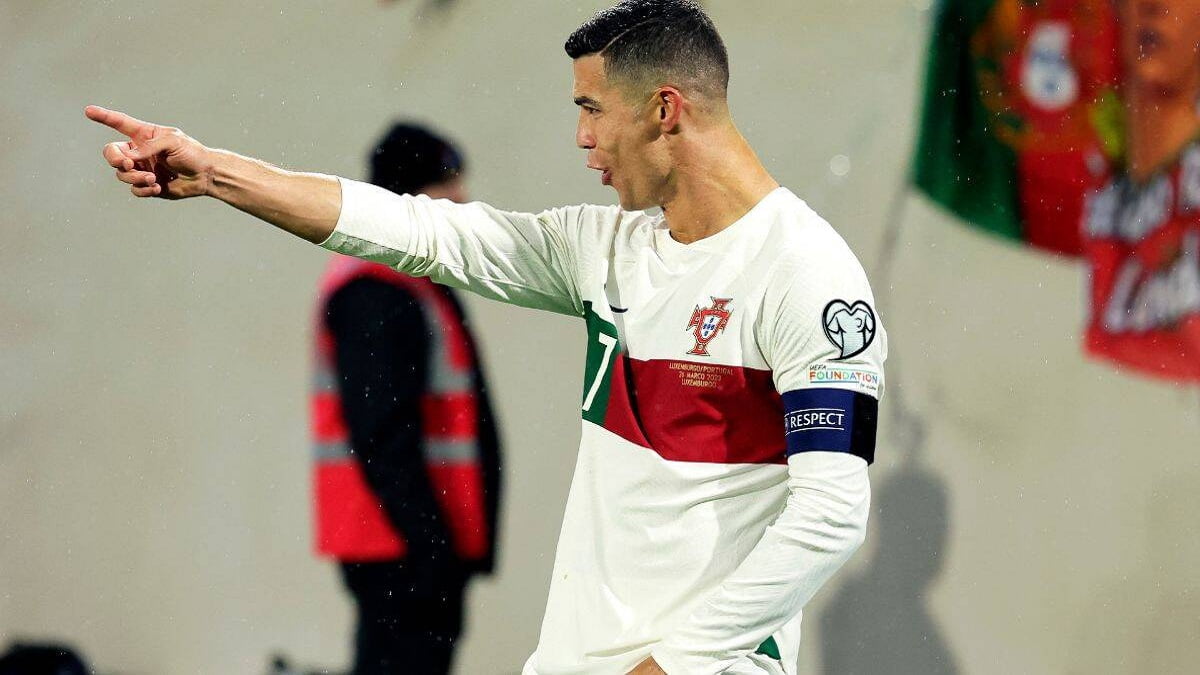 However, the fact that the Real Madrid legend never loses his calm shows how important Sergio and Jorge Ramalheiro are to him and his family. Recently, Christiano Ronaldo's girlfriend Georgina Rodriguez revealed her diet plan. In an interview with Women's Health magazine, Christiano Ronaldo's partner, Georgina Rodriguez shared the details about her diet and said that she has switched to healthy but that she does have a soft corner for sweets. Georgina is a fitness enthusiast who showed glimpses of her workout routine in the second season of Soy Georgina and is one of the brand ambassadors of the renowned activewear brand namely as Alo Yoga.