Who Is Mangosuthu Buthelezi Wife Irene Audrey Thandekile Mzila?
Since Mangosuthu Buthelezi was pronounced dead on Saturday, September 9, 2023, by South African President Cyril Ramaphosa, his family, wife, and children have been the topic of discussion. His death news came as a huge blow to the Zulu Kingdom. According to the South African president, the Zulu leader Mangosuthu Buthelezi breathed his last at the age of 95 in the early morning hours on Saturday, September 9, 2023. If you have been scrambling to the web to know about Mangosuthu Buthelezi's cause of death, we tell you that the circumstances surrounding Mangosuthu Buthelezi's death and his actual cause of death are still unknown. However, it is known that Mangosuthu Buthelezi was admitted to a hospital last month due to back problems but he was discharged from the hospital on September 2, 2023. On September 9, Mangosuthu Buthelezi departed his life. Kindly take a look below to go through his journey with his beloved Princess Irene. Scroll down the page.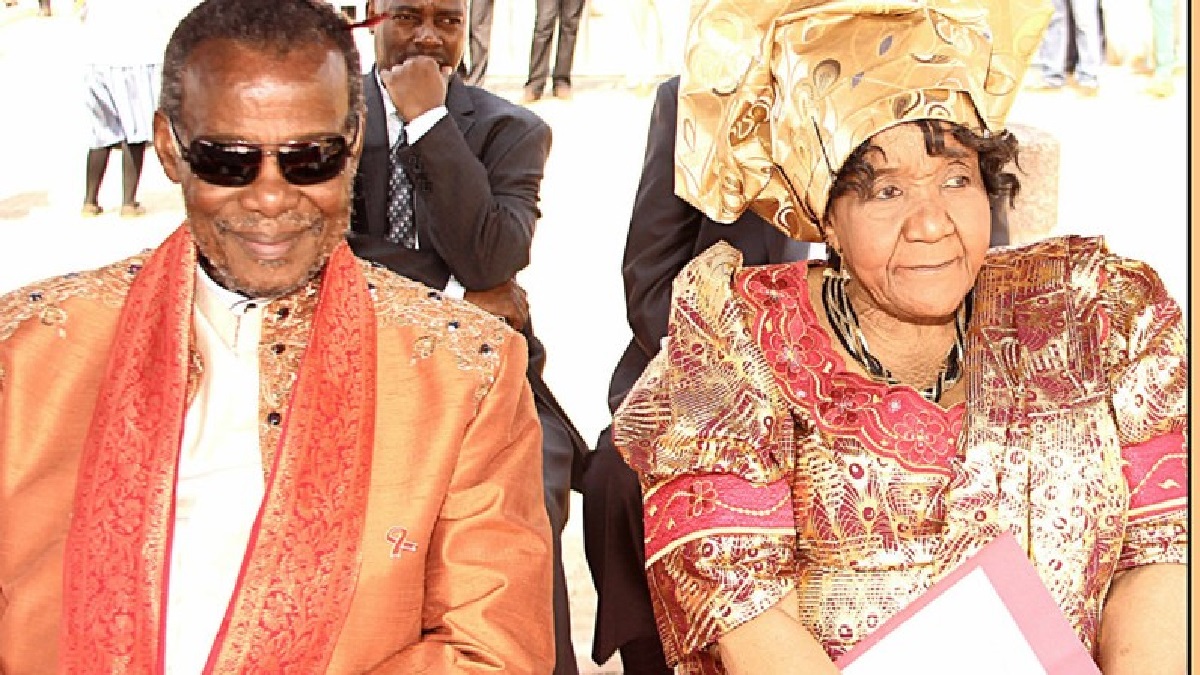 Who Is Irene Audrey Thandekile Mzila?
All in his life, Mangosuthu Buthelezi remained married to a woman Irene Audrey Thandekile Mzila. His beloved wife Irene always stood by his side till March 2019 when she passed away. People used to say Mangosuthu Buthelezia and Princess Irene were the love of a lifetime. The Zulu leader loved only one woman, his wife Irene with whom he also welcomed his eight children. How Many Wives Does Mangosuthu Buthelezi Have?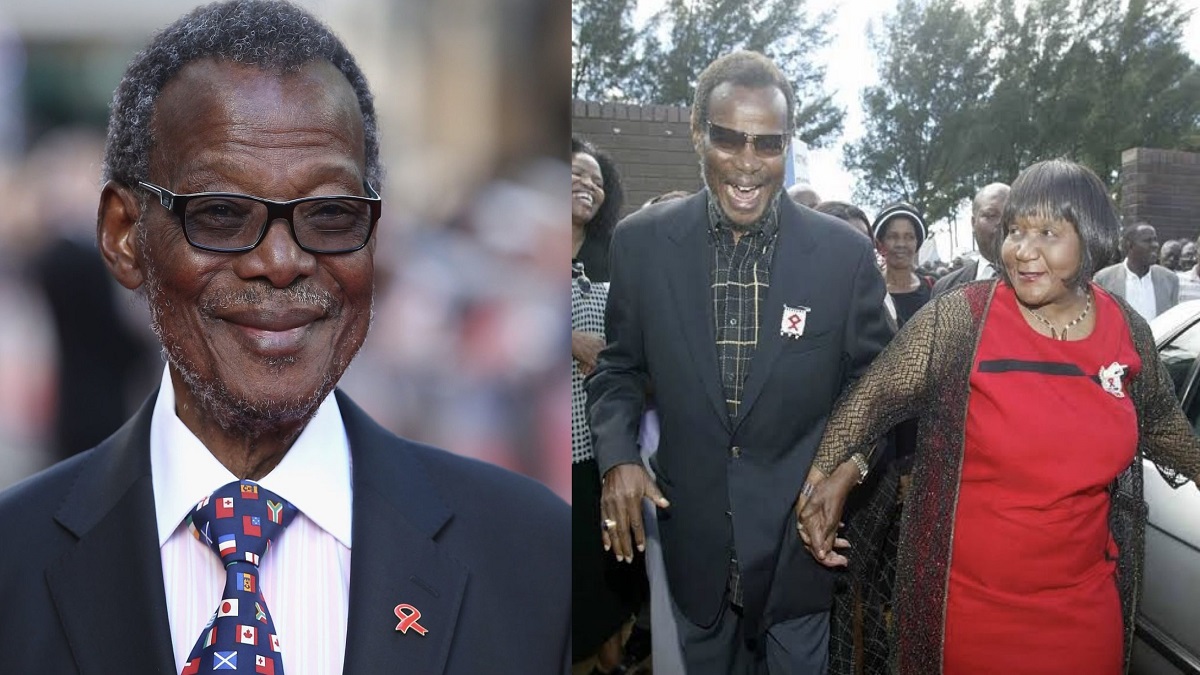 On the occasion of Mangosuthu Buthelezi and Irene's 64th anniversary, the Sunday Tribune interviewed them, when the Zulu leader described his incredible story of love. Mangosuthu Buthelezi was born into a family where marrying too many women was the norm, but for him, only one woman was enough to live his whole life with her. During his interview, Mangosuthu Buthelezi said he would never forget the day when he met Irene Audrey Mzila in January 1959. At that time, the late Zulu leader was only 20 years old. He was attending his uncle's son's marriage in Randfontein.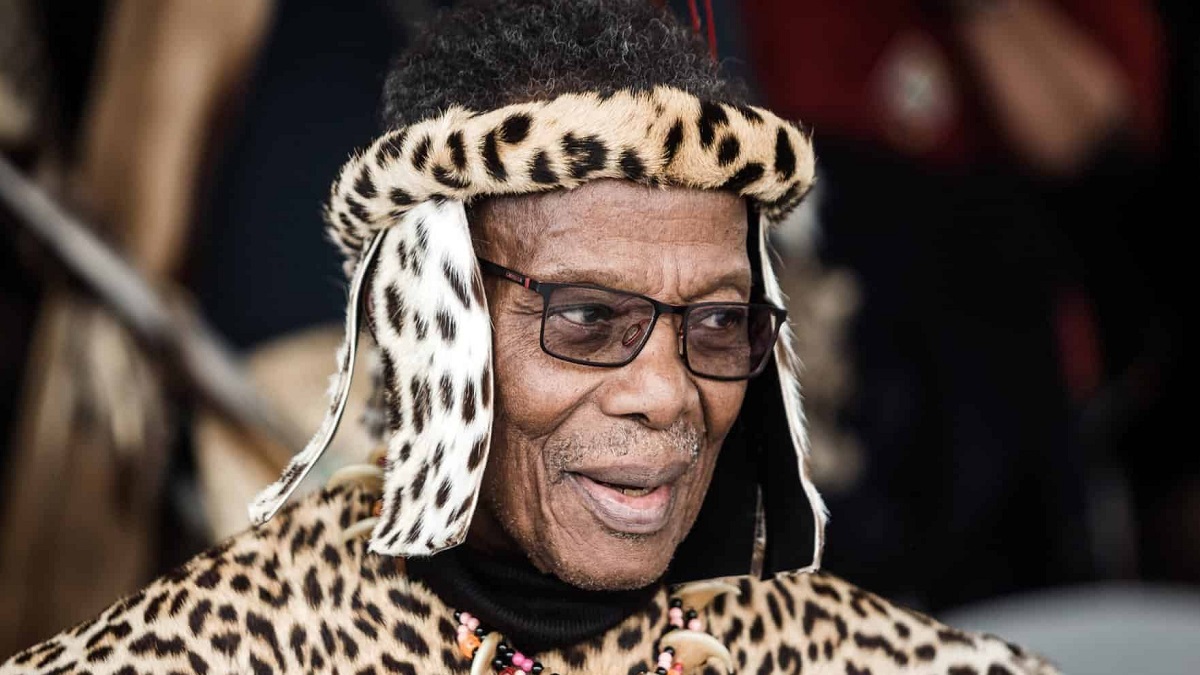 Mangosuthu Buthelezi said, "We stayed at the Wenela Compound in Eloff Street, run by Zachariah Mzila. There I met Mzila's beautiful daughter. She was about to do a nursing course at St Aidan's Hospital in Durban. I was mesmerized. She was full of life, intelligent, and kind. She had a quiet sophistication that would have served her well in the diplomatic corps. It did not take me long to ask for her hand in marriage." Do you know Buthelezi's father was married to 20 women? But Buthelezi did not follow his father's footprints to marry many women. He stayed with only a single woman in his whole life.